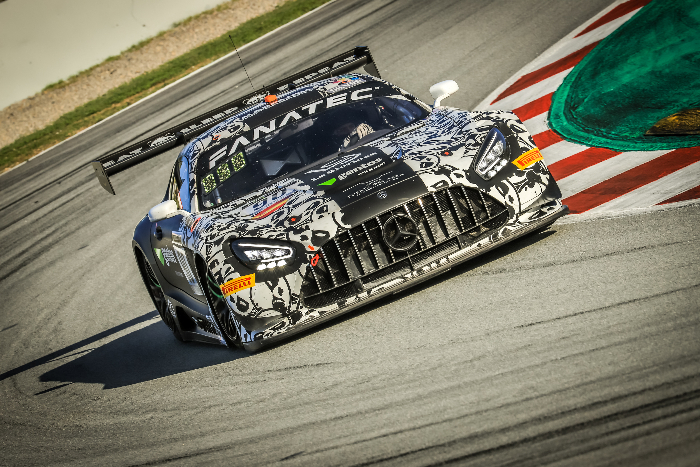 Impressive new addition to the German GT Championship: The Madpanda Motorsport team will make its ADAC GT Masters debut with a Mercedes-AMG GT3 in the 2022 season. The Spaniards have set their sights on podium results in their first season with 'Marga', as they have nicknamed the car. Madpanda Motorsport is the first team from Spain in the German GT Championship and one of several newcomers in the 2022 season. The team will announce its two drivers shortly. The new ADAC GT Masters season kicks off in just three months, from 22nd to 24th April 2022, at Motorsport Arena Oschersleben.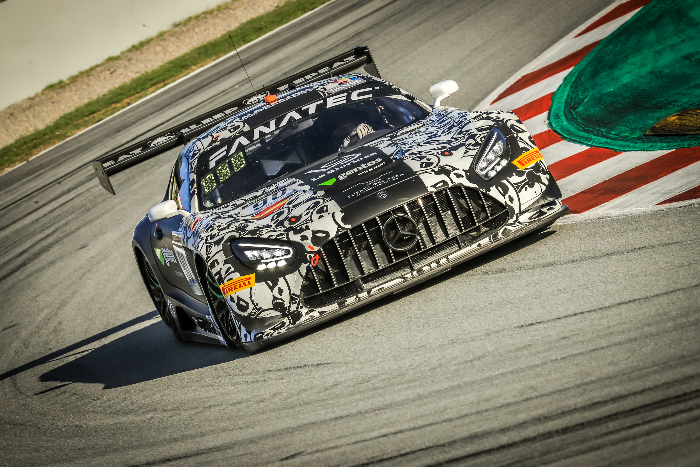 Madpanda Motorsport is by no means an unknown quantity on the international GT racing scene. The team has been racing in the GT World Challenge Europe Endurance Cup since 2020, and has rapidly built up a large fan base, thanks largely to its mascot – the "mad panda". The team won the Silver Cup at last year's legendary 24 Hours of Spa.
The ADAC GT Masters is familiar territory for team principal Ezequiel Companc: The Argentinean lined up at the wheel of a Lamborghini Huracán GT3 in 2017 and 2018, winning two races. The following season, he also made a guest start for PROpeak Performance in an Aston Martin Vantage GT3.
Ezequiel Companc: "I believe it is time for us to face new challenges and look towards other championships, like the ADAC GT Masters. In my opinion this is one of the best GT sprint championships in Europe and the world. The standard is very high and there is always a large and strong field. Plus, the German fans are incredible!"
Source. ADAC GT Masters/Photo. MadPanda Motorsport
Comments
comments