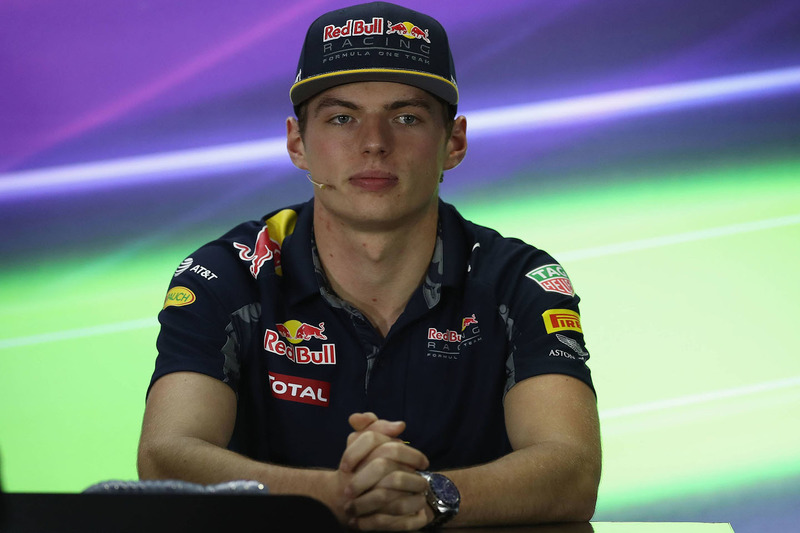 Verstappen felt gutted after Baku qualifying for not being able to get a slipstream.
"The lap itself was good but I was gutted I couldn't get a slipstream," Verstappen reacted to Ziggo Sport.
"I lost two-and-a-half tenths in the last sector. Valtteri didn't have a slipstream in the first run and he did in the second run so you can see the difference.
"It's disappointing. We could've done more if we would've gone with their little train but it is what it is. Fourth place, I've done everything I can, so anything can happen tomorrow."
Comments
comments