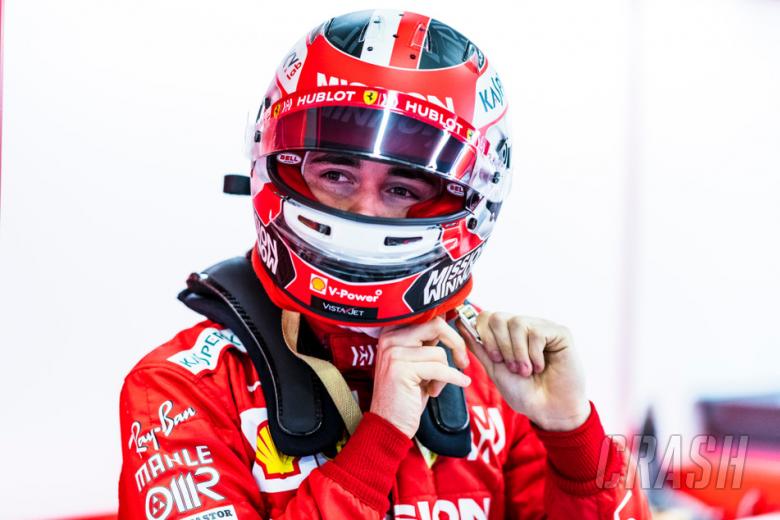 Ferrari driver Charles Leclerc crashed out of qualifying for the Azerbaijan Grand Prix after hitting the barriers at the tightest section of the circuit.
"I am stupid. I am stupid," Leclerc said on team radio as the session was suspended to allow track marshals to remove his car and repair the barriers.
He tweeted soon after that he had "been useless" and had "no excuses".
"I deserve what happened today," he added after the session. "I'm very sad for what happened but I deserve it. I've been stupid, as I said on the radio.
"I've calmed down but I still think I've been stupid. This doesn't change. I will push to learn from this and come back stronger and hopefully have a very good race tomorrow. But yeah, yeah, I deserve it. I don't want to say anything stupid but I think after looking at FP1, FP2, FP3, Q1, pole was possible today and I threw all the potential in the bin. So, I am very disappointed and I'll come back stronger from this."
Comments
comments