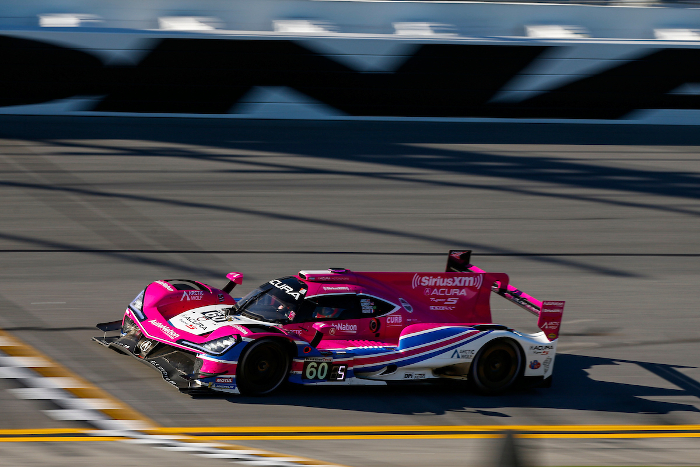 Ten years ago, Michael Shank Racing solidified its position as one of the top teams in American sports car racing with a convincing victory in the much-heralded 50th Rolex 24 At Daytona with Ozz Negri, John Pew, AJ Allmendinger and the late Justin Wilson.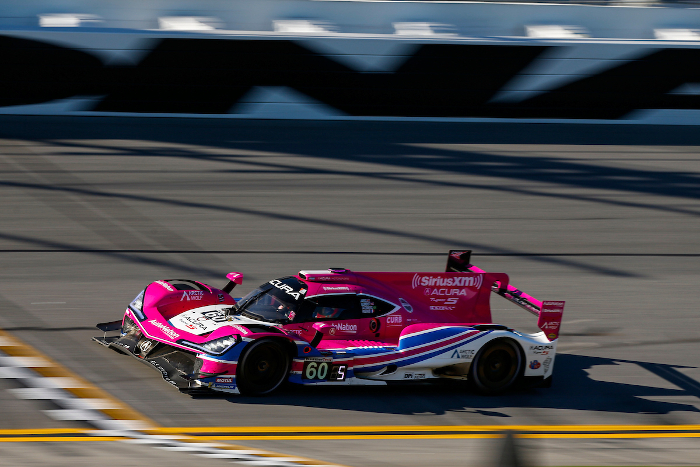 This weekend, the team now known as Meyer Shank Racing (MSR) with Curb-Agajanian will be looking to bookend that achievement in the 60th anniversary running of the event.
"The 2012 win absolutely changed my life," Shank sid. "It legitimized us to the whole world. It put us on the map as a team that should be taken seriously. That race dictated the rest of my life."
Winning the 50th Rolex 24 opened a lot of new doors for MSR, as Shank put a huge focus on what it would take to move into the IndyCar ranks. That focus generated more big moments, as the team  went on to win the 2021 Indianapolis 500 with Helio Castroneves.
Castroneves and Simon Pagenaud will pilot the hot pink No. 60 AutoNation / Sirius XM Acura ARX-05 DPi to open the IMSA WeatherTech SportsCar Championship season. A new-style qualifying format featured a 100-minute sprint race with Jarvis and Blomqvist leading the race for pole position. The No. 60 Acura ARX-05 will start fourth for Saturday's main event. 
MSR's lineup features drivers who finished in each of the podium-finishing DPi cars from last year. Castroneves is the defending winner of the Rolex 24, Pagenaud finished second last year, while Jarvis took third for Mazda. This will be Blomqvist's first Rolex 24 At Daytona.
MSR has eight top-five finishes in the Rolex 24, including a 1-3 finish in the 50th anniversary race. The team also sat on the pole twice for the premier sports car race, with Negri fastest in 2008 and 2015. Teammate Allmendinger also set the best race lap in the latter event.
In only its third attempt at the Daytona classic, MSR took second in the 2006 event. Negri – making his first start in the event for MSR – joined Allmendinger, Wilson and Mark Patterson in the No. 60 Lexus Riley. The team won three Rolex Series races prior to its breakthrough Rolex victory.
This will be the 19th Daytona start for MSR, which debuted in 2004 with a seventh-place finish in the No. 6 Lexus Doran with Kelly Collins, Thomas Erdos, Cort Wagner and Mike Newton.
Source. Sunday Group
Comments
comments