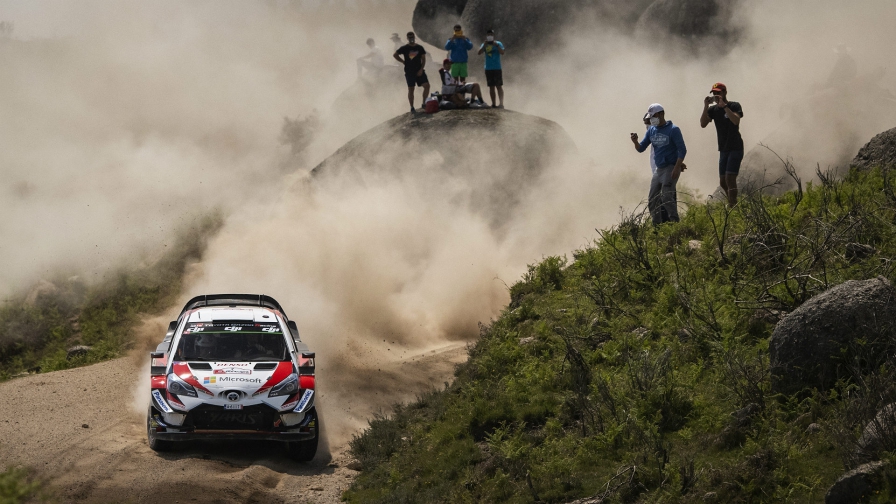 The Toyota driver finished the rally fourth – 6.8sec ahead of Dani Sordo – but stewards gave him a 10sec penalty for displacing one of the three dividing bales on SS9's third roundabout.
Lappi was suffering from a broken rear damper during the two runs of the street test, which the team argued made his Yaris hard to control and said the incident didn't gain him any time advantage.
However, the stewards concluded Lappi contravened the regulations by touching the bale.
Ironically, Sordo was elevated to fourth having also been penalised 10sec 24 hours earlier for clipping the same roundabout bales the first time the stage was run.
Source: http://www.wrc.com
Comments
comments