Motorsports manager late 2018 F1, F2 and F3 mod update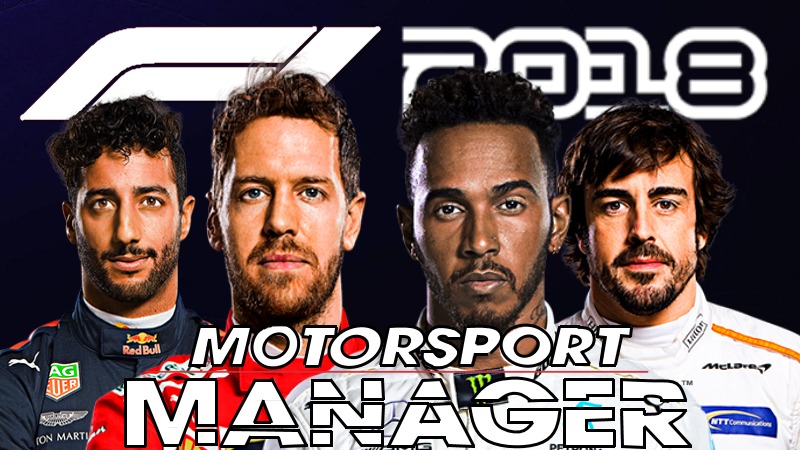 It's been a while since we have checked out the mods for Motorsports manager and this new one released at the beginning of October 2018 does not disappoint.
You get the new F1 and f2 designs with the halo added to the chassis and the updated teams' skills for the last half of 2018 season.
Here is the exact series that are taken over from the original series in the game
– 2018 Formula 1 Season
– 2018 Formula 2 Season
– 2018 GP3 Season
– 2018 Indycar Series
– 2018 Indy Lights Series
– 2018 World Endurance Championship
All of these championships have been updated with the late 2018 stats so you will get the most realistic racing.
Here are links to other great mods that we have reviewed
Ace mod 2017 ( American series )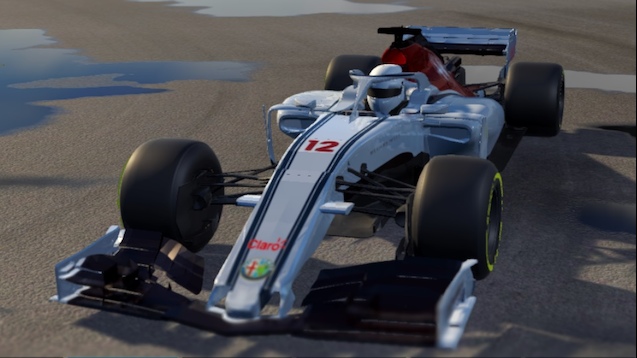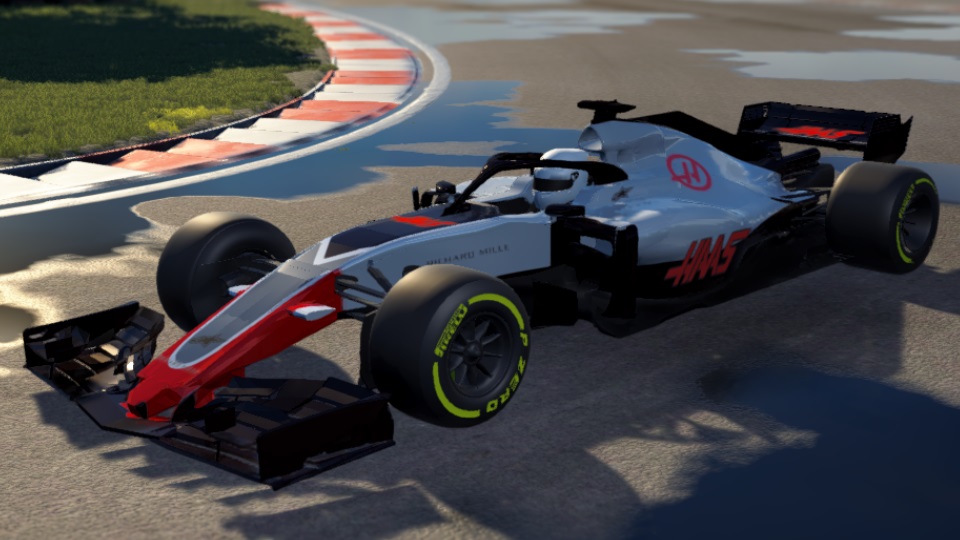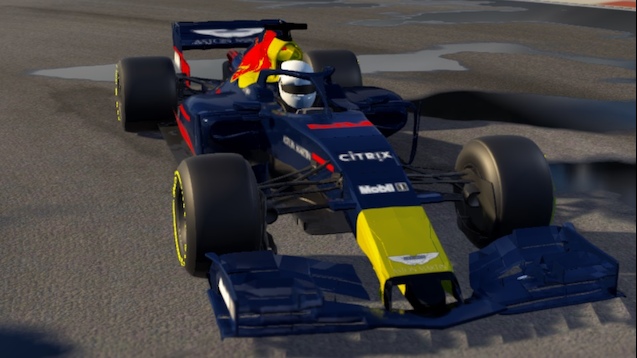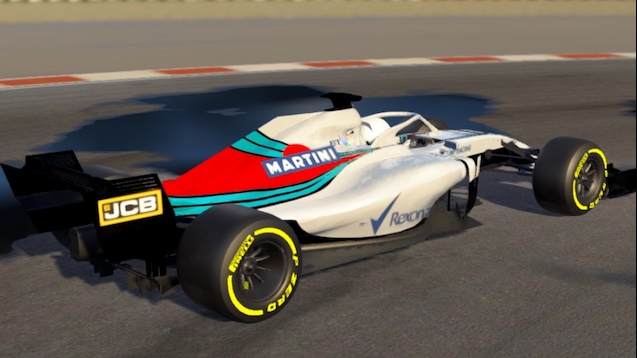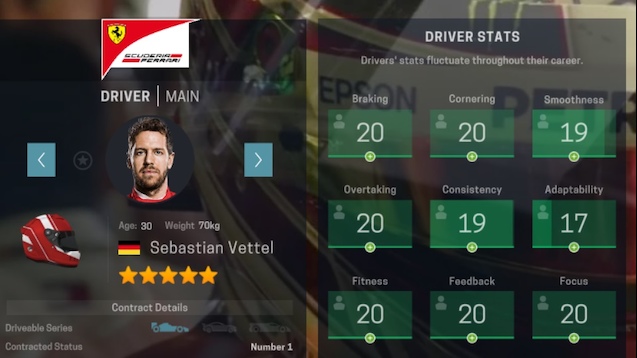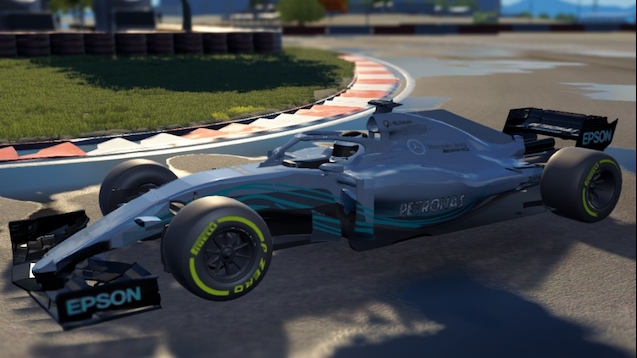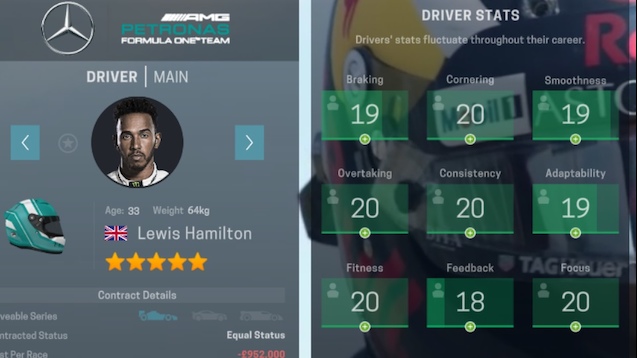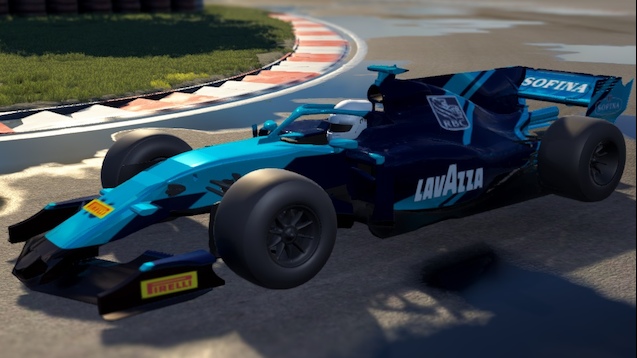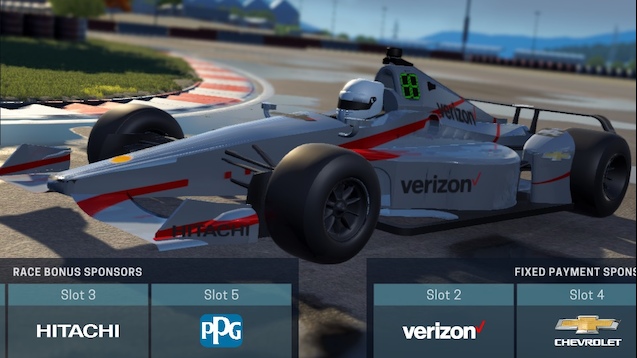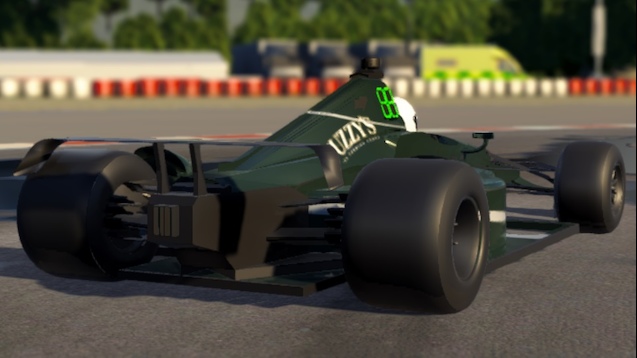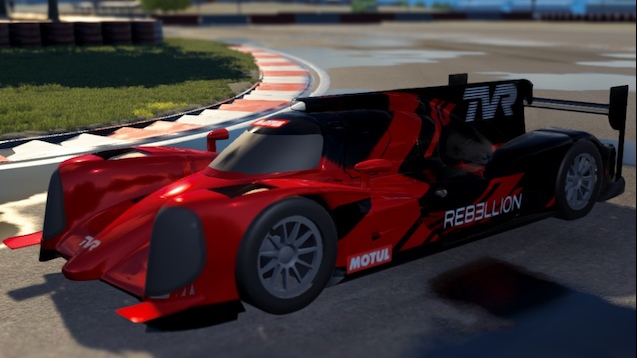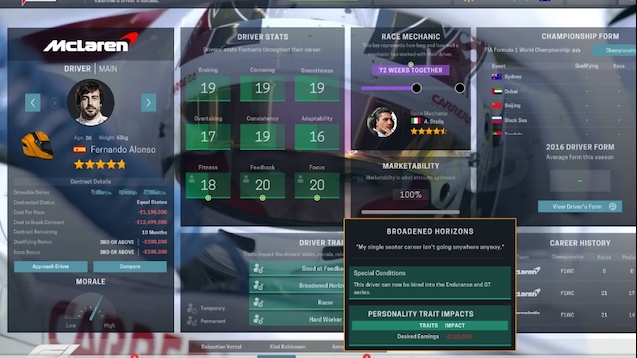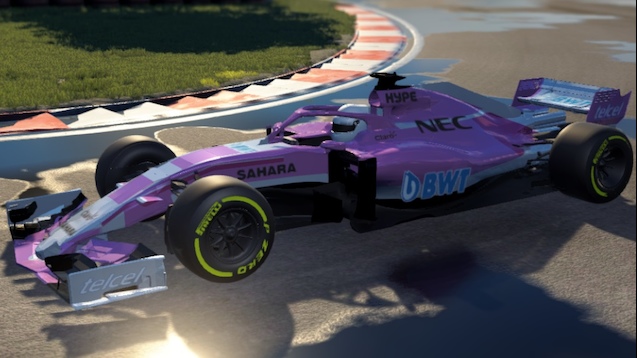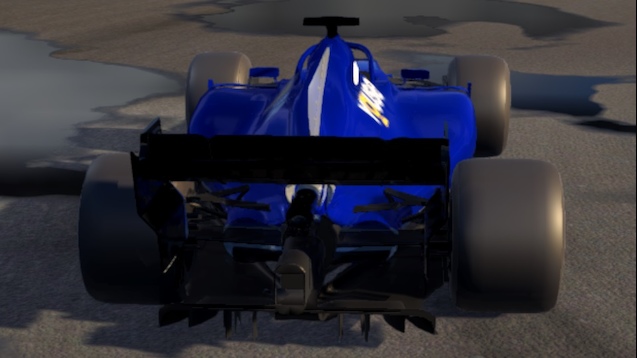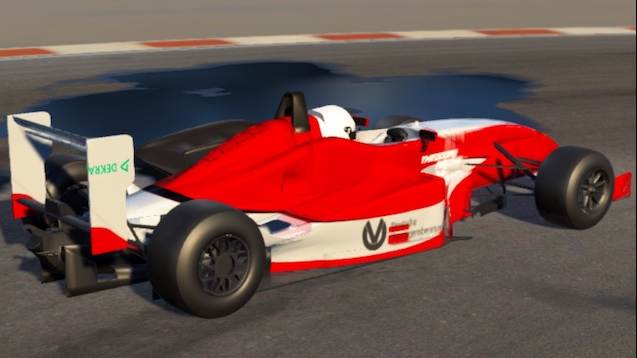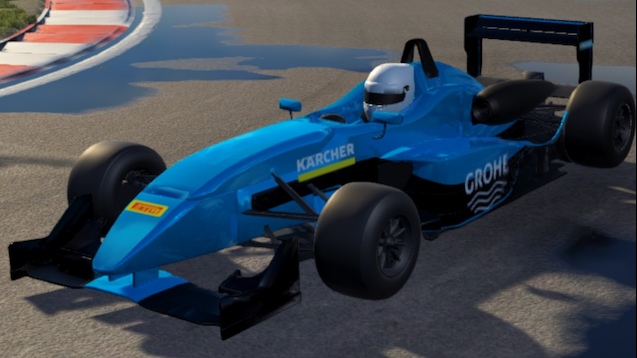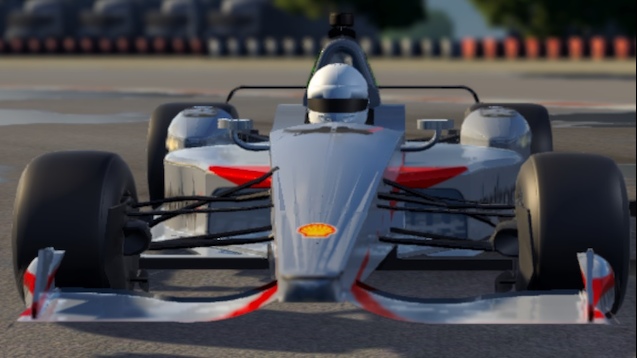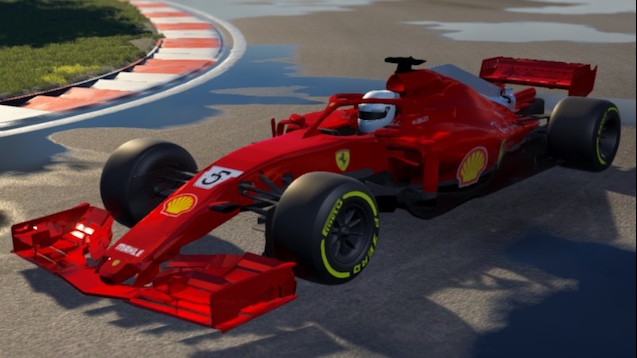 Comments
comments