Fire Mod for Motorsports manager the evolution of Ice Mod?
Here at RNW we have been waiting for the Fire Mod to arrive for a while and this mod does not disappoint it adds more depth and more realism to the already great ice mod. More drivers from the F2 Championship and DTM and Adac ready to race.
Here is an overview of what's included in the mod.
Features:
Formula 1 – Formula 2 – Formula 3 – DTM – ADAC GT Masters GT3
– 637 real sponsors and sponsor system overhaul (over 1900 different sponsor offers)
– 476 drivers completely made from scratch, complete new balance system
– over 110 custom liveries (will look in the race same as in the menu, very different to the vanilla experience)
– 55 custom Videos
– 50 real Teams, Team colors, Chairmen and Principals (Portraits for Chairmen and F1 Principals only)
– 10 +4 3D models
– 5 different championships (complete rules overhaul, races, point system…)
– real journalists and media outlets
– new part suppliers, 11 engines to choose from in F1 for example
– new tire-balancing (Softest compound in races is not OP anymore, effects long races for now)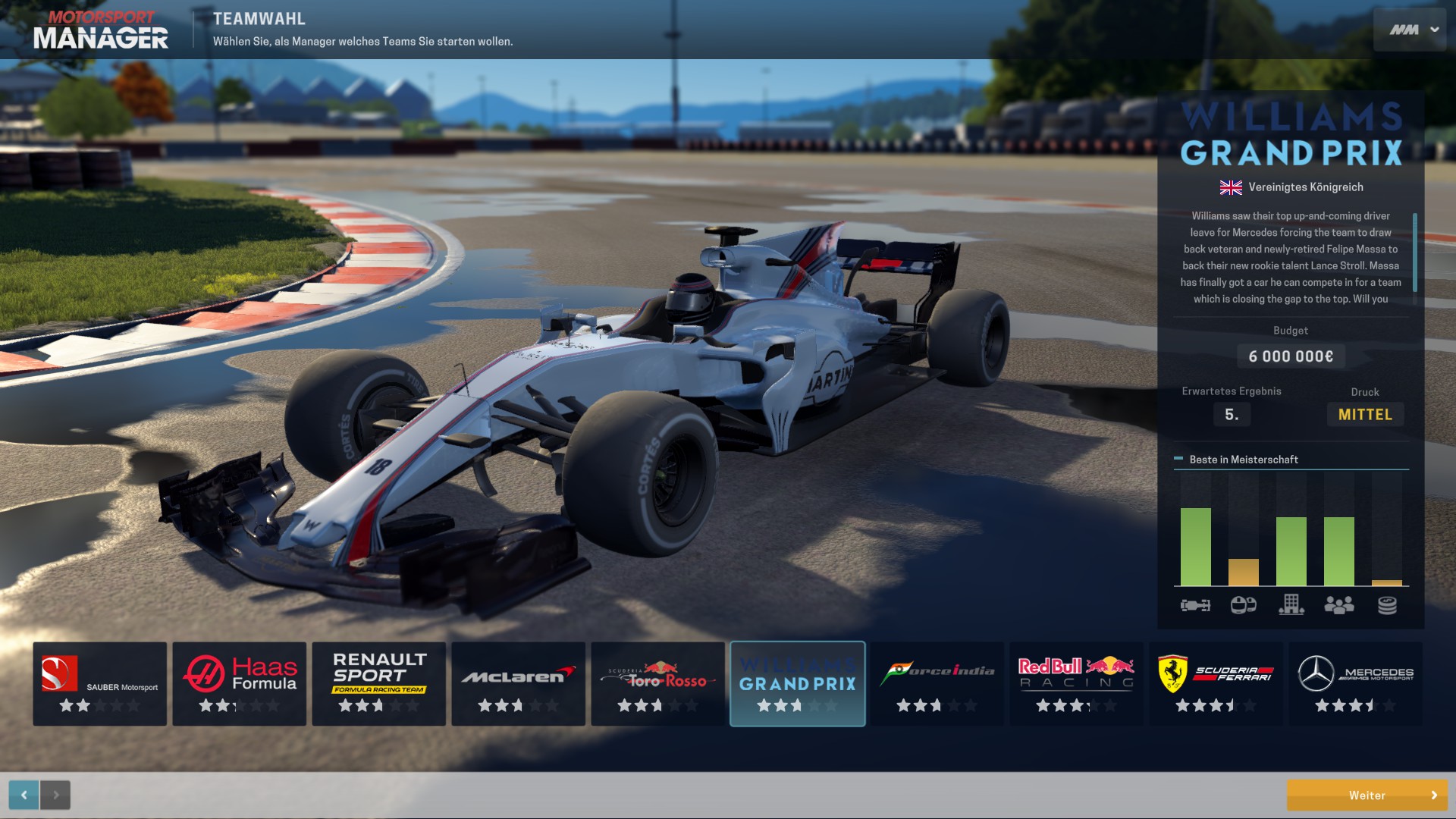 Formula 1
Mercedes AMG Motorsport
Red Bull Racing
Williams Grand Prix
Scuderia Ferrari
McLaren Grand Prix
Force India
Scuderia Toro Rosso
Renault Sport
Sauber Motorsport
Haas Formula Racing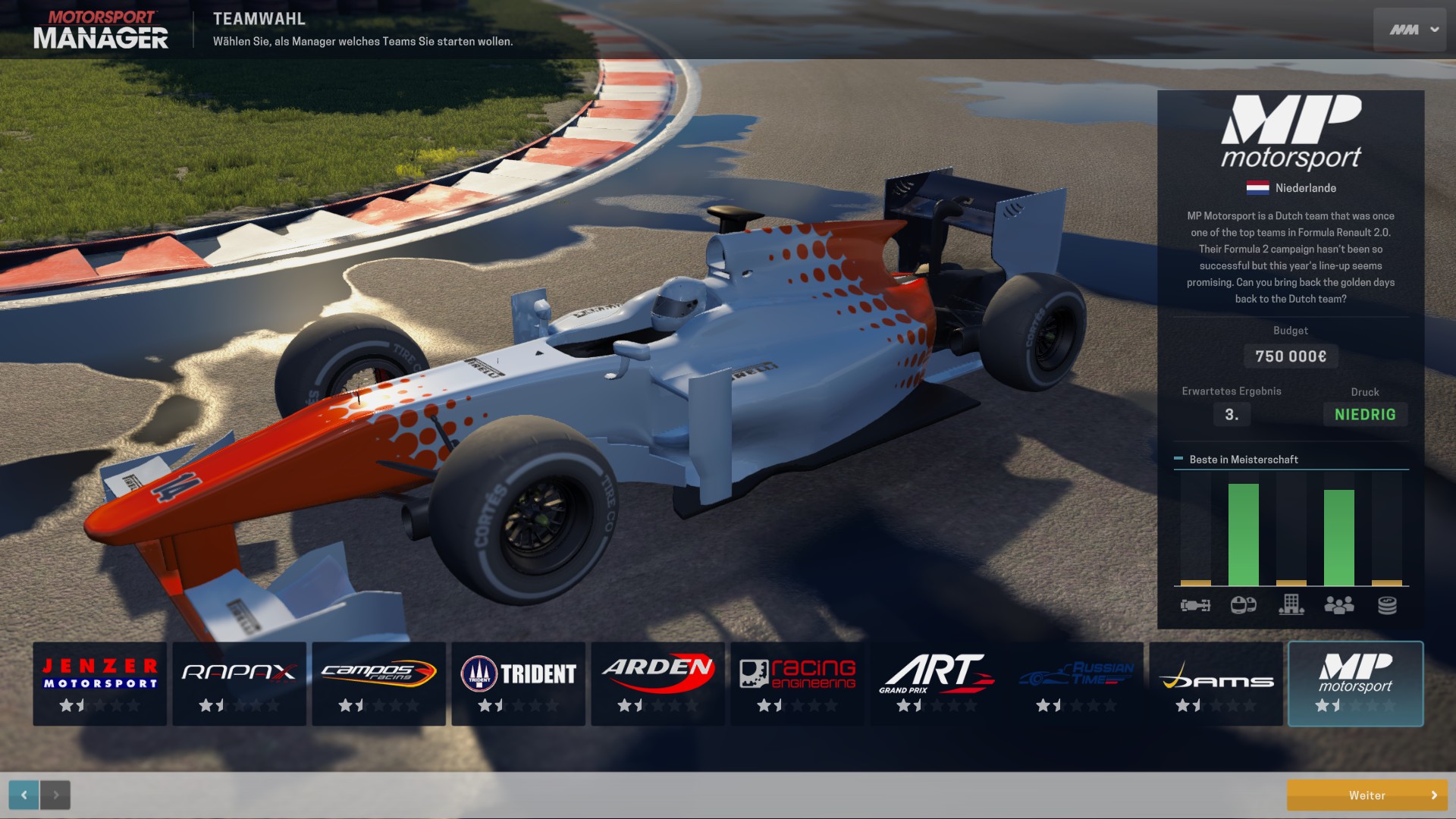 Formula 2
Jenzer Motorsport
Racing Engineering
Russian Time
ART Grand Prix
DAMS
Campos Racing
MP Motorsport
Trident Racing
Rapax Team
Arden International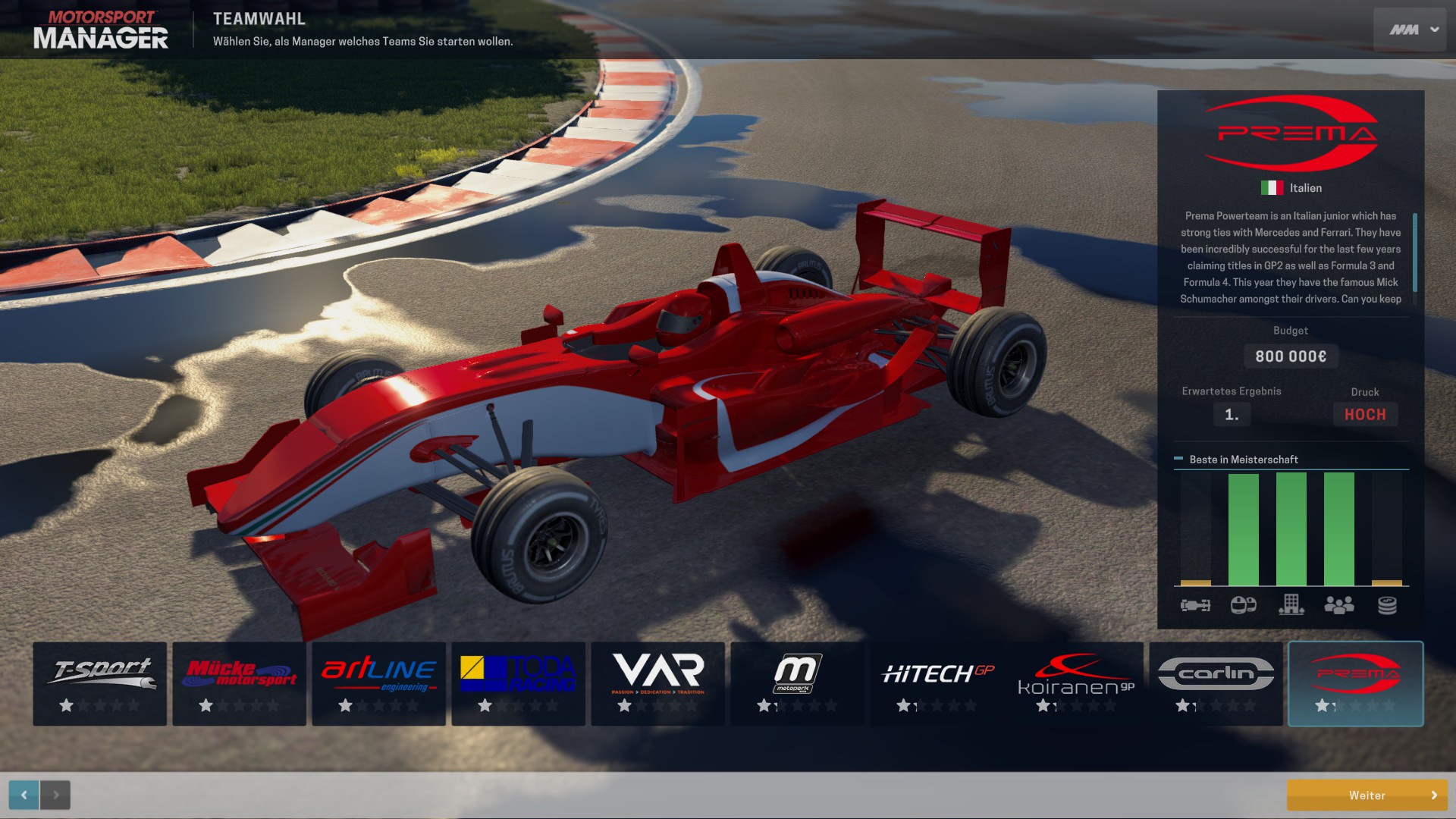 Formula 3
Prema Powerteam
HitechGP
Motopark
Van Amersfoort Racing
Carlin
Koiranen GP
Toda Racing
Mücke Motorsport
T-Sport
ArtLine Engineering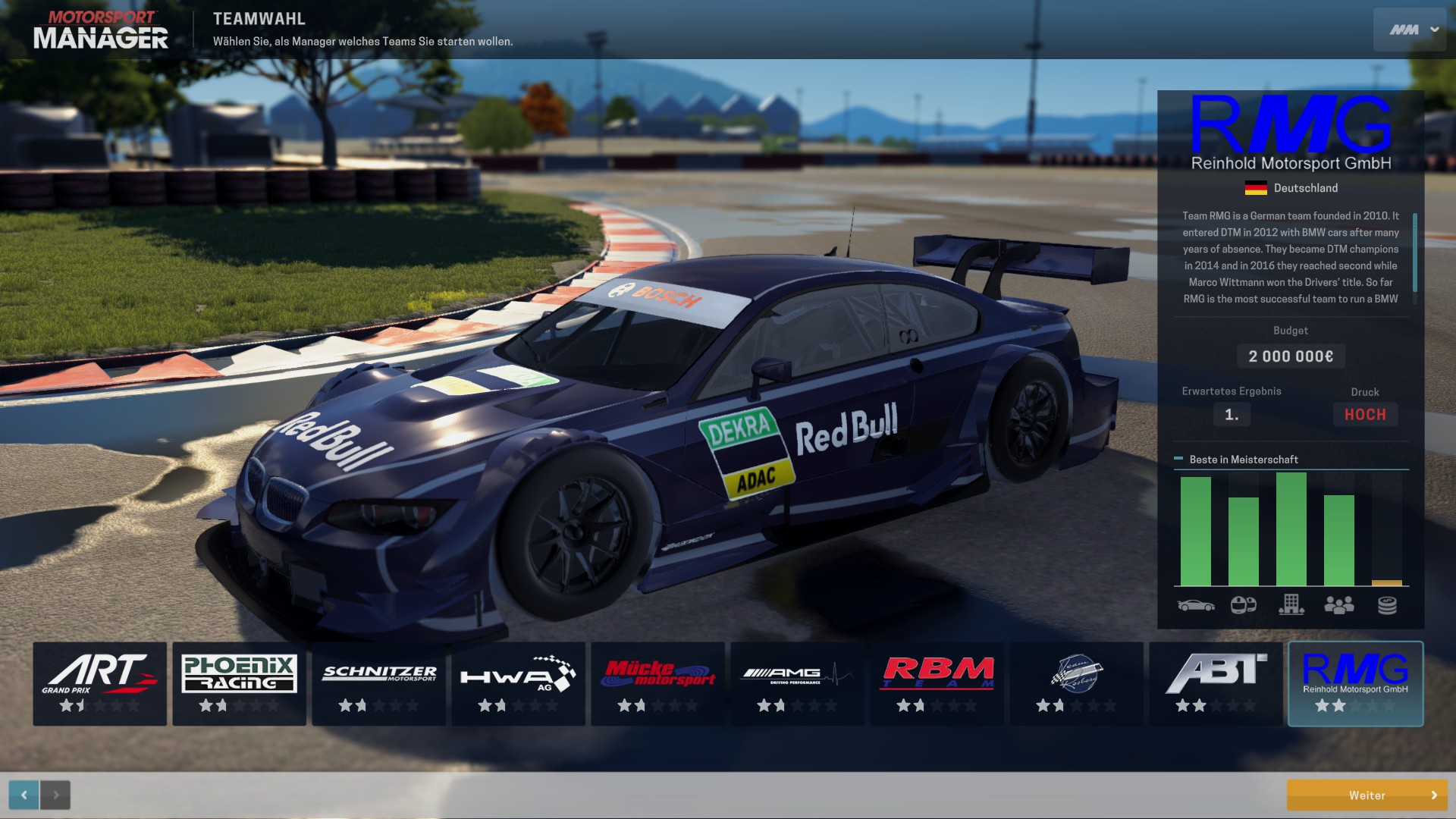 DTM Teams are past and present teams to fill in the gaps
Team RMG
Team RBM
Sport Team Abt
Sport Team Rosberg
Sport Team Phoenix
Team HWA
AMG Team
Team ART
Team Mücke
Team Schnitzer
Here are the Adac GT Teams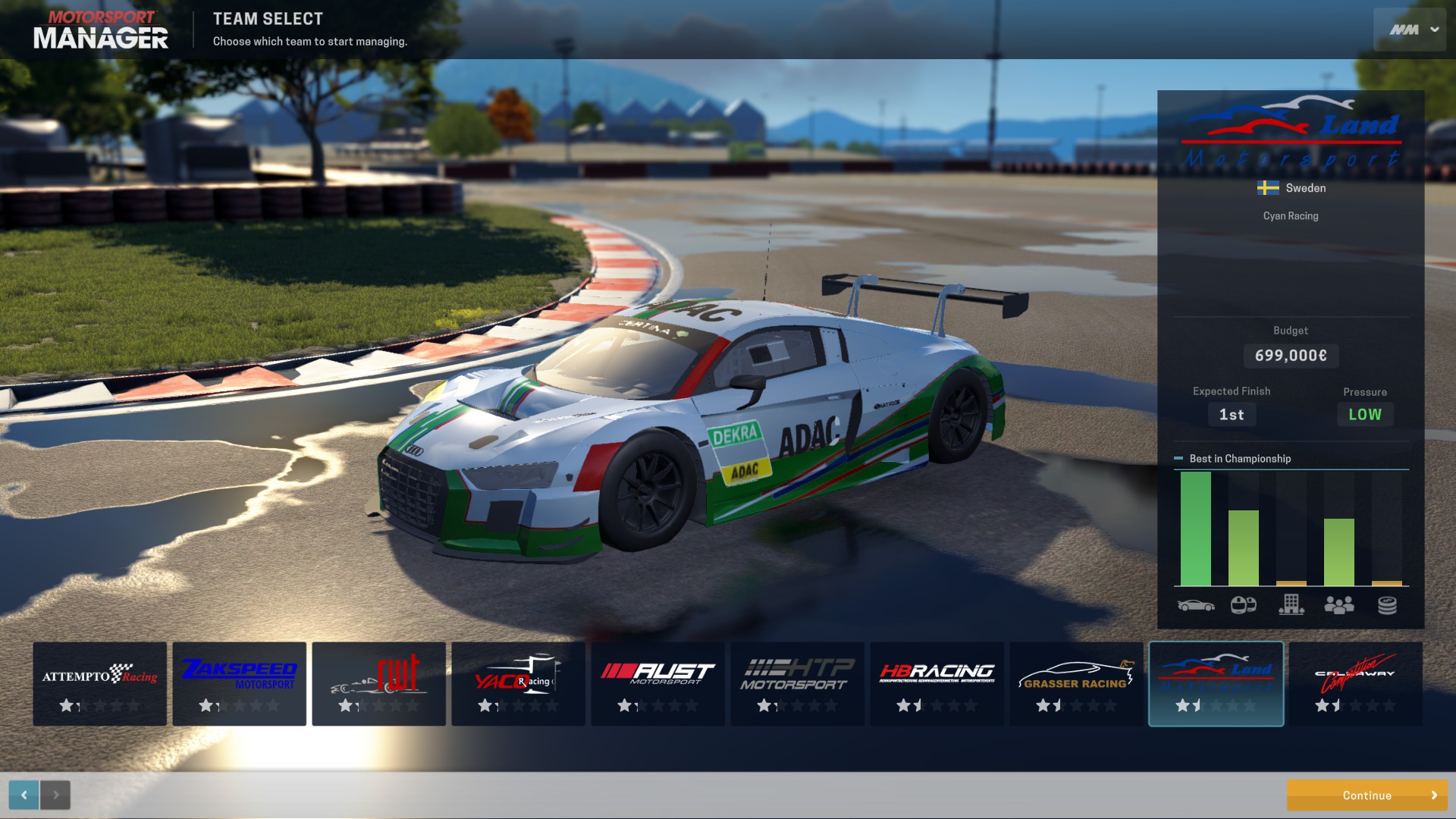 You can customize your cars here is a video of how to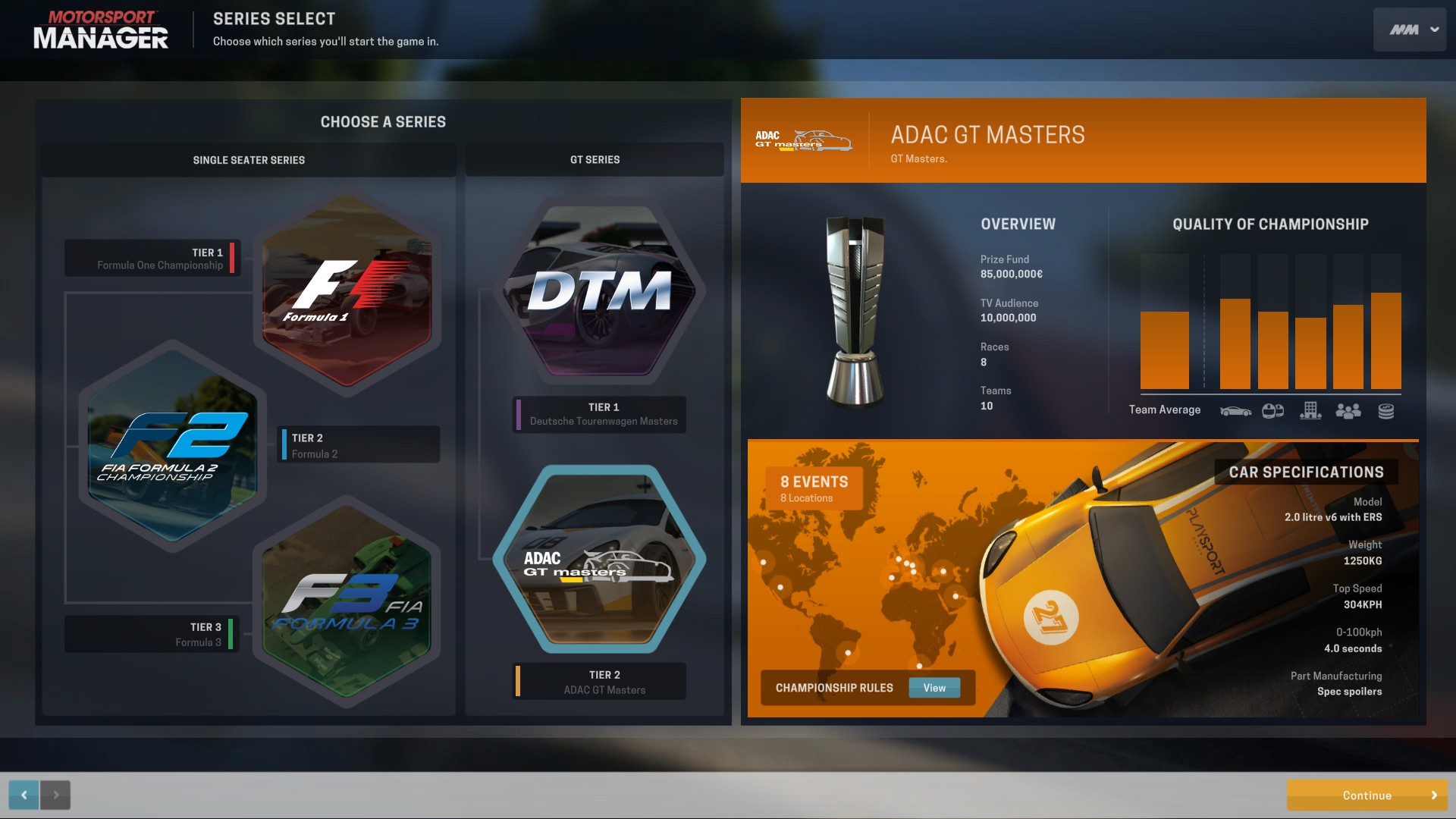 All in all both mods are the best by far it all comes down to which championship you want to race in and which drivers you want to manage.
FIRE MOD 2017 BY CHRIS, FALKO AND FRIENDS
Have a look at our review of the Ice Mod Great if you want Indycar drivers and and Formula E drivers .
Comments
comments