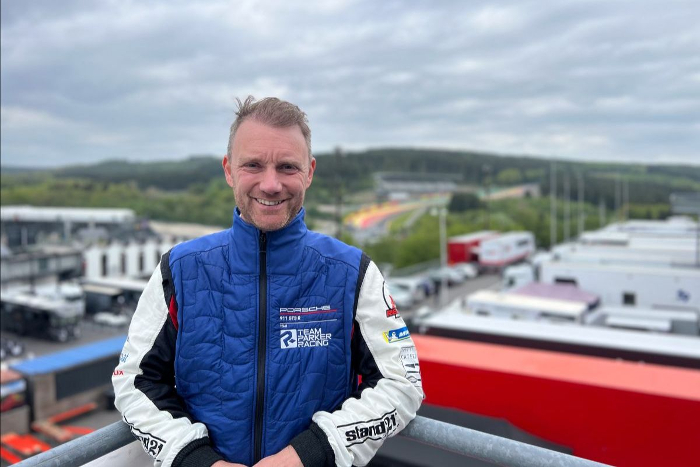 Experienced sportscar racer Xavier Maassen will round out Team Parker Racing's line up for the Crowdstrike 24 Hours of Spa, joining Derek Pierce, Kiern Jewiss, and Andy Meyrick in the squad's Porsche 911 GT3 R.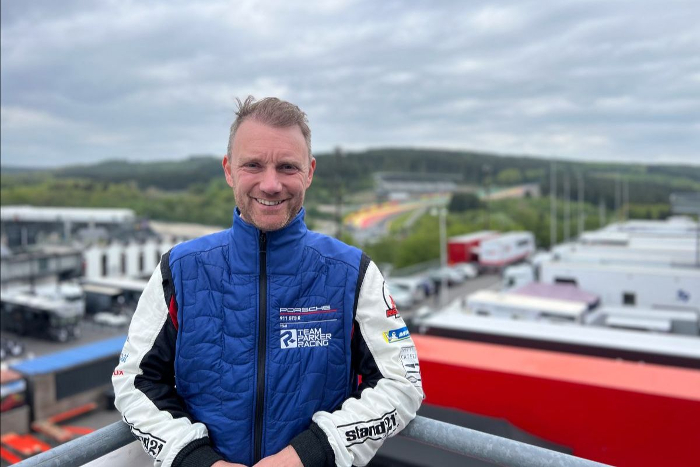 The Dutchman has numerous Spa 24 Hours starts to his name, in addition to four visits to the 24 Hours of Le Mans – with a second-place finish in the GT1 class in 2009 a highlight – and several Nürburgring 24 Hours appearances as well, including a class win in a Porsche Cup car.
 
Living just 45 minutes away from Spa-Francorchamps in Maastricht, the 42-year-old Dutchman considers the track one of his home circuits and quickly was up to speed with the team at the official test days.
 
The cars head out for the first time at the Crowdstrike 24 Hours of Spa on Tuesday, June 27th, before the famous Spa city centre parade a day later. Track action resumes on Thursday, leading up to the start of the race itself on Saturday afternoon.
 
Before then however, the team will be taking part in the second round of the Fanatec GT World Challenge Europe Powered by AWS Endurance Cup over the weekend of June 2-4, for the Circuit Paul Ricard 1000km.
Xavier Maassen
 
"We made the decision in winter to make a switch from sprint racing back to endurance racing, back to my roots and my old love. I have a lot of experience in all the 24-hour races, with four starts at Le Mans and I think about ten Spa. The last couple of years I have been mostly active in Carrera Cup Benelux, where I knew the team already, and through my old friend Tim Sugden, who I raced with at Le Mans, we got a deal together.
 
"I think it's a perfect fit. I've really got to know the team at the test days, which went well, and everything feels good. We have a lot of experience with GT3 cars and 24-Hour races, so we'll bring that with us. Spa is sort of a home track – I don't know how many laps I've done around there – but we know the track really well.
 
"Andy, Derek, and Kiern are really nice guys. If you look at the Bronze Cup for the 24 Hours, you need one Bronze, two Silvers, and a Gold, and I think we have perfect package. With so many cars in bronze it will be tough, but we have the ambition for a podium finish."
Source. Torque
Comments
comments