Possible Season Five Brake-By-Wire Disparity Raises Concerns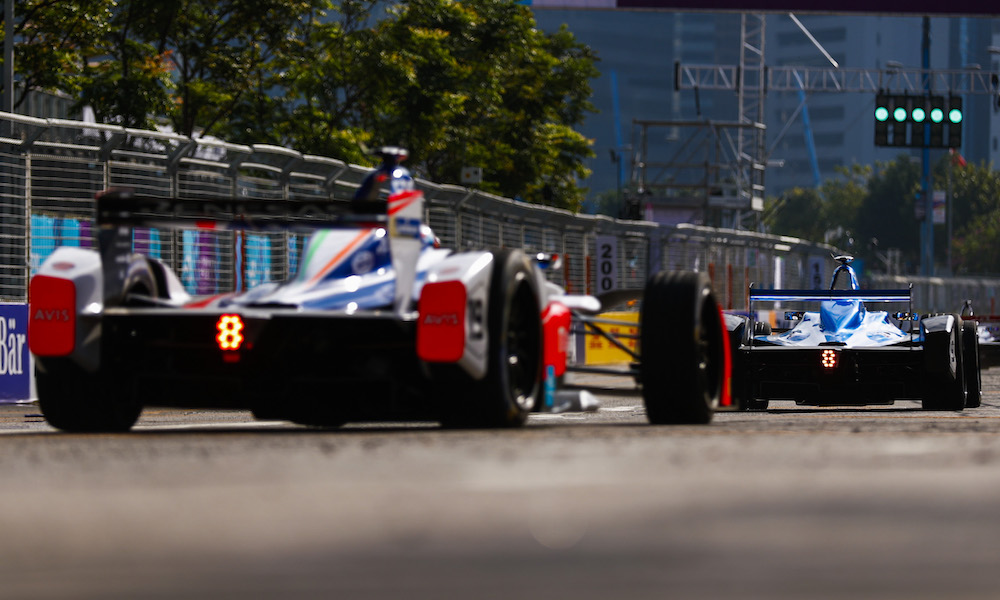 DS Performance director Xavier Mestelan-Pinion worries that significant differences in the manufacturers' brake-by-wire systems next season could increase gaps between teams.
Season Five of the ABB FIA Formula E Championship is set to feature teams developing their own brake-by-wire systems.
"There could be a big gap between each solution because behind the system you have a lot of engineering so we will still have the gap in braking [efficiency]," believes Mestelan-Pinion.
Despite a current customer team, Techeetah, leading both the drivers' and teams' standings so far this season, there is a concern among teams that a hierarchy of those that can afford and develop bespoke test teams could create a two-tiered grid.
"There is a big difference [in braking] between each car right now, so for the future even if it is easier with the brake-by-wire then eventually I think each manufacturer will develop their own system or buy one," Mestelan-Pinion continued.
The technical parameters of the new car and the condensed timeframe of when testing can take place, from late March to late October, combined with the remainder of the existing season, means that most teams have devised bespoke test teams in order to prepare for the 2018-19 season.
"It is the same for everybody, of course, but what is important for us is to get the model on our simulator either with driver-in-the-loop or not," he said.
"So then we can start to work, but this will only come after the first test on the track as we have to validate [the 'Gen 2' car].
"The geometry, the centre of gravity and weight distribution will be different but the brake-by-wire system will also be very important."
Source: http://e-racing365.com
Comments
comments