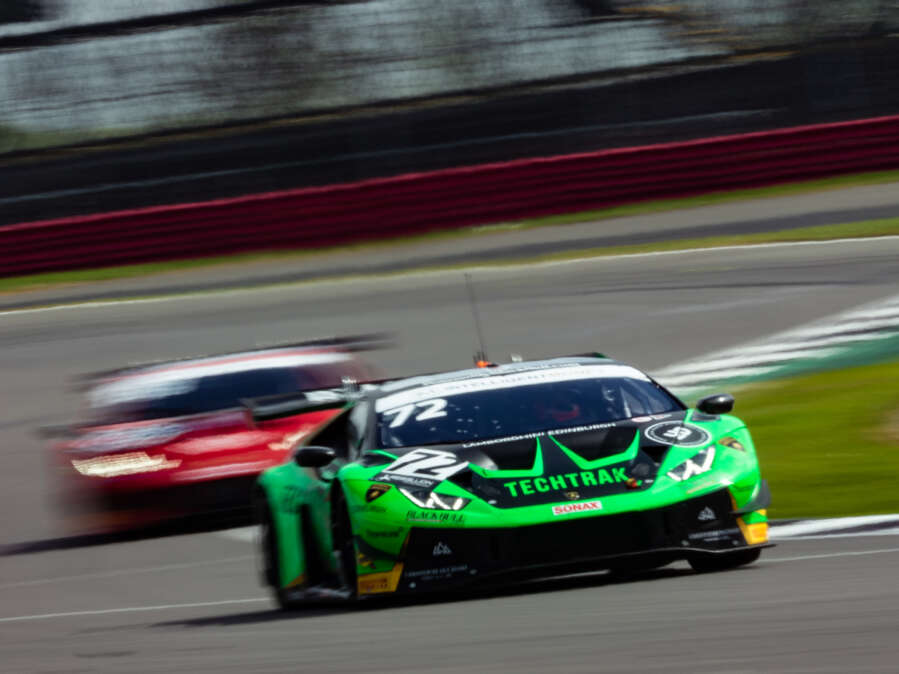 The unofficial Lap record for British GT at Silverstone was obliterated by Sandy Mitchell for Barwell Motorsport as he takes pole position for the Silverstone 500.
GT3

A mesmerising combined time of 3m56.233sec from Adam Balon and Sandy Mitchell. they take pole with a gap of over 0.7 seconds. 

Redline Racing would set the early pace in the AM qualifying, Alex Malykhin was progressing all weekend up until the qualifying and really showed the true pace from the team on a circuit that really suits the Huracan. Malykhin would be backed up by his team mate James Dorlin who would secure second place on the grid in the teams second race in British GT. 
The second row would be an all AMG affair with 2 Seas motorsports Lewis Williamson and James Cottingham powering on and 0.003 seconds back from Redline's Lamborghini. 

The Neary's would round out the second row in the older model of the AMG but showing the old girl has some strong pace at this circuit. A great place to be starting especially with Richard's Signature strong starts.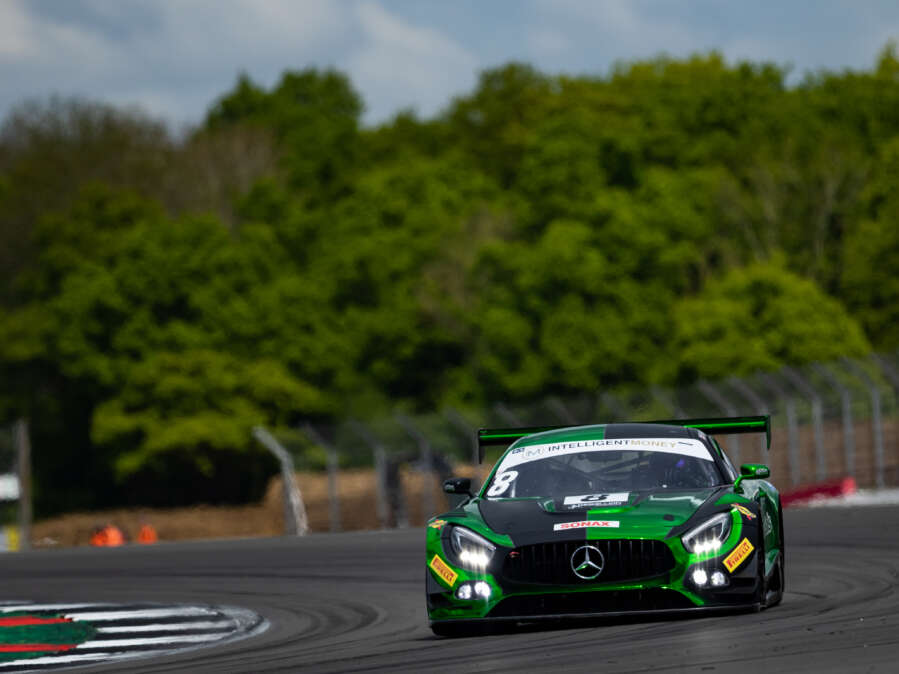 GT4

Steller Motorsport left the rest of the GT4 in their wake, another class lap record set in one weekend and no one else could come close to their pace.

A 2m09.721sec lap followed up by 2m09.114sec, very equal pace saw the team take pole with a combined time which was 1.4 seconds quicker than their nearest rival.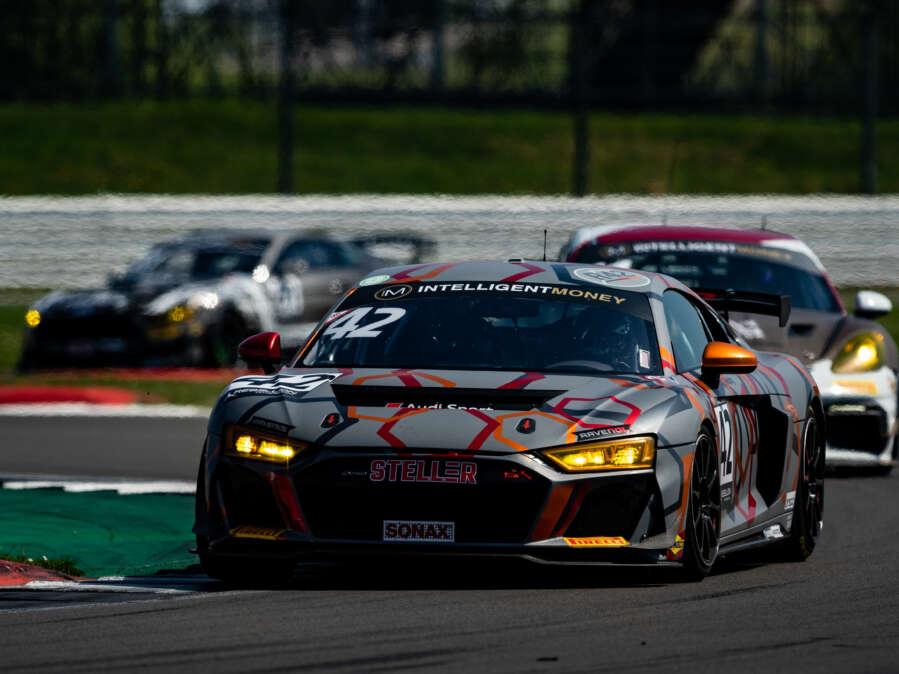 Two very different cars sit on the front row for GT4, joining the Audi from Steller Motorsport is the Mustang GT4 brute from Academy Motorsport.
Academy Motorsport showed similarly great pace  but combined just couldn't keep up with the pace of the Audi from Steller.

R-Motorsport's Aston Martin Pairing of Jamie Day and Josh Miller will line up third in GT4 with the Valluga Racing Porsche Cayman 718 rounding out the second row of the class. 
Comments
comments