Tyler Reddick wins in five overtimes at Daytona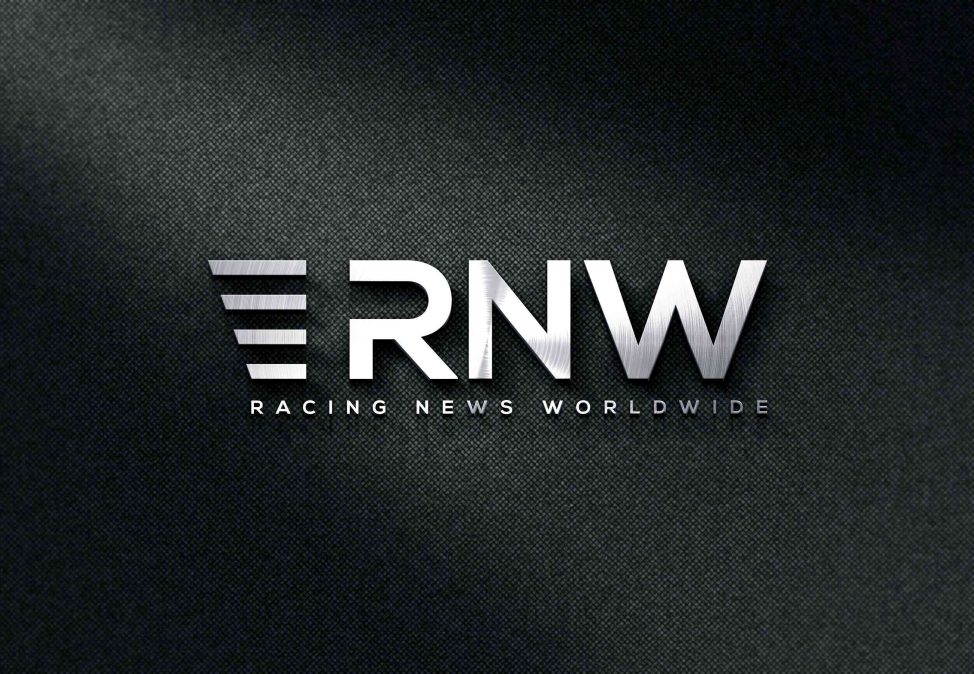 RELATED: Complete race results
Tyler Reddick just barely edged out Elliott Sadler with a margin of victory of .000 for the checkered flag in the fifth overtime in Saturday's NASCAR Xfinity Series PowerShares QQQ 300.
It was the closest margin of victory in NASCAR national series history, officials confirmed after the race.
The "Big One" on Lap 121 shook up the field considerably as Aric Almirola bumped leader Kyle Larson hard, sending the Nos. 42, 98 and 16 other cars wrecking. Only 23 cars finished the race, which was extended from the planned 120 laps to 143 as the yellow flags — and a red flag — flew at Daytona International Speedway.
WATCH: Massive wreck gathers up 18 cars
Reddick appeared to have won the race in the third overtime of his debut race with JR Motorsports, but a wreck unfolded behind him, and the caution flag flew just before he took the white flag. In the final overtime, his No. 9 Chevrolet got a strong shove from teammate Sadler, who pulled the No. 1 out of line to vie for the win at the line. Earlier in the race, Sadler and Chase Elliott, another JR Motorsports entry in the No. 88 were penalized for locking bumpers.
Ryan Reed came back from being black-flagged for blocking Ryan Truex to finish third in the Roush Fenway Racing No. 16 Ford. Truex came home seventh.
Kaz Grala finished fourth, with Garrett Smithley behind him to round out the top five.
Monster Energy NASCAR Cup Series regular Larson won Stage 1, and Justin Allgaier was the top-finishing Xfinity Series title contender in the opening segment. Elliott won Stage 2; Spencer Gallagher was the top-finishing Xfinity Series regular in fifth.
Source: https://www.nascar.com
Comments
comments