IMSA PHOTOGRAPHER JOSÉ MÁRIO DIAS RECOGNIZED AS THE SPECIALIZED RACING PHOTOGRAPHER OF THE YEAR IN BRAZIL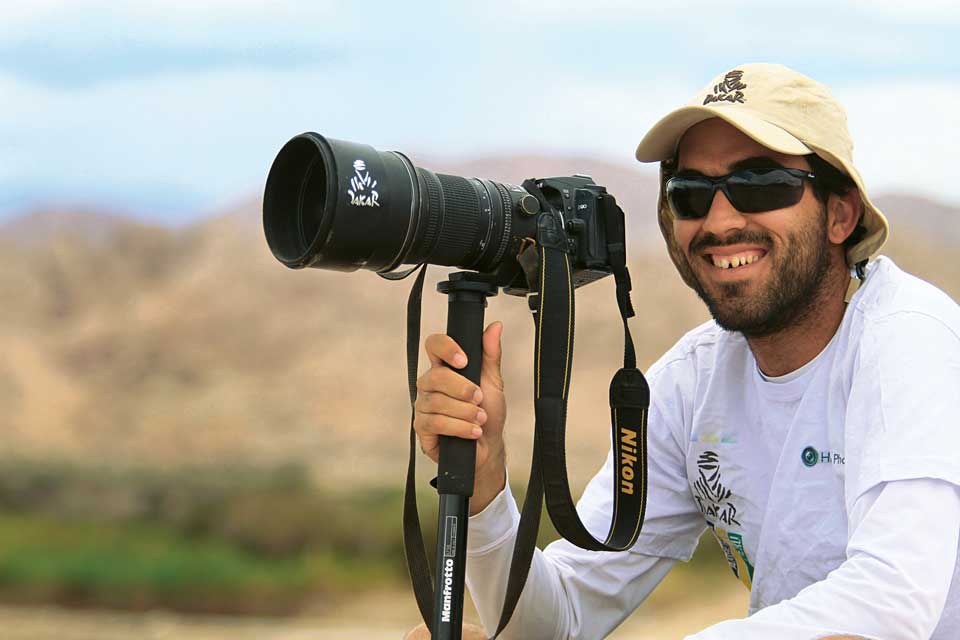 World-renowned Brazilian motorsports photographer José Mário Dias was honored as the winner of the Daily Motorsport Journalism Award in Specialized Racing photography, the highest honor bestowed upon a photo journalist in his home country.
"It was the greatest honor possible," said Dias. "I am so grateful to have been selected by the members of the media who regard my work so highly."
Dias was one of the 43 nominees considered by the 85-person panel who voted, Dias took 50 votes easily edging runner-up Luca Bassani.
The 29 year-old Brazilian focused his attention on Action Express Racing through the 2015 IMSA TUDOR United SportsCar Championship season, his work capturing the team's back-to-back championship sweep with a rare and dramatic perspective. Dias is slated to return to the United States to photograph the two-time and defending IMSA championship winning team throughout the 2016 campaign.
In addition to photographing North America's most prestigious sports car circuit, Dias has captured moments in Formula 1, NASCAR, the Dakar Rally, World Rally Championship and Global Rally Cross.
When he returns to the states for the 2016 IMSA WeatherTech SportsCar Championship season, the Brazilian plans to use his down time touring colleges and universities speaking to aspiring photo artists about his "Art in Motion" portfolio. "I believe that helping others learn how to see the possibilities of capturing the color and motion I see through my lens is something I can share with photo artists everywhere and I am anxious to help,' Dias said from his home in Brazil. "There are many very good photographers who follow sports in the United States. I think they will understand from the exhibitions at their schools what I am trying to capture in my photography and maybe it can help them improve their work."