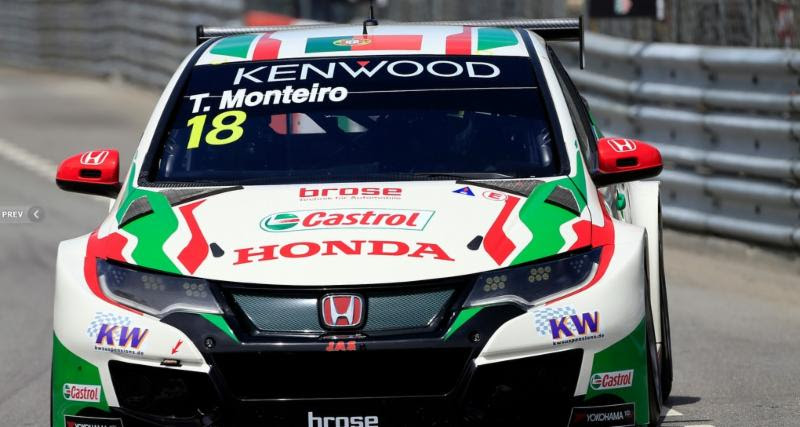 Tiago Monteiro is already in Argentina where he will take part in a new round of the FIA World Touring Car Championship, WTCC, on
July 15 and 16
, the first round after the European leg where the Portuguese driver emerged as the leader of the championship. Tiago heads into this round with the goal of consolidating his position with another two good results, both on the podium if possible.
Just four points separates Tiago from Thed Björk, a very small gap at this stage of the championship.
Tiago also hopes to start the weekend off on the right foot and be at the forefront in qualifying. "It is comforting to see that we are in the lead of the championship at this stage, but we also know that in mid-championship the title has not been played out. It is therefore important not to give points to our opponents and to work hard on developing the car. The aim of this weekend is to consolidate our position and this can only be achieved with good results," explained Tiago.
The FIA WTCC races on the Rio Hondo Termas circuit have often given Tiago positive results and the circuit has always allowed the Honda Civic to showcase its qualities. Tiago is now hoping that the 2017 event will not be the exception to this rule. "It is a track that I appreciate and where things have gone well for me in the past and that increases my confidence. I know we are one of the favorites, but that on its own is not enough, we have to prove ourselves out on the track. This is my intention in Argentina because I want to go on summer vacation and 3 month break with less pressure," concluded Tiago.
Eurosport will broadcast both qualifying and the racing live from Rio Hondo's Thermas on
Saturday July 15 and Sunday July 16
at 19h.
Comments
comments