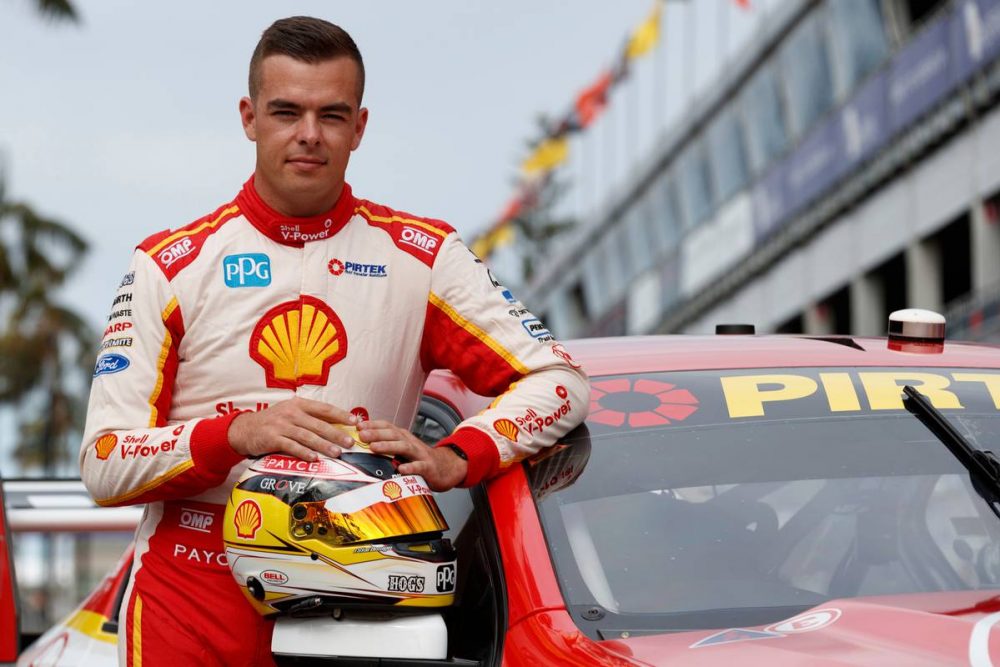 Kiwi Supercars star Scott McLaughlin thinks he and his Shell V Power Racing team will be better for the lessons they learned in 2017.
The 24-year-old agonisingly missed out on winning the championship by a whisker in a thrilling final race in Newcastle but won the teams' championship.
Not only did he have to adjust to a new team but McLaughlin had to develop a relationship with engineer Ludo Lacroix, who was also in his first year with the team.
McLaughlin thinks they have already identified a few things that will help them be even more successful when the 2018 season gets under way early next month.
"We have sorted out a bit of radio communication things that hampered us in the early part of last year," McLaughlin told the Weekend Herald.
"I think we have to back ourselves more – through the course of the year we made the right decisions.
"I thought Ludo and I got together well and got a good relationship in regards to not only talking about the car but protocols we have ourselves.
"I think we have got together pretty well as a new team."
One big advantage McLaughlin will have in the championship fight is the fact that he will operate out of the last garage and pit bay on pit lane.
The team's championship standings dictates pit lane order and by winning last year Shell V Power Racing get the advantage of being the closest team to pit exit.
"It is a big thing," McLaughlin explained. "It is a lot easier strategy-wise and in terms of making decisions on the run. Because we are at the front of the lane we can drop our car earlier and under-fuel to keep track position and stay ahead of our opponents. Not only in the race is it important but in qualifying we can probably get a couple more laps in than we would have last year and in clear air as well.
"To take that off Triple Eight's hands, which have had a stranglehold in it for a very long time, is a very proud thing for our guys."
McLaughlin and fellow Kiwi driver Fabian Coulthard will be among the favourites to win the championship when it begins on the streets of Adelaide but the recently engaged Kiwi said the disappointment of last year isn't motivating him but rather showing winning is possible.
"We know we can do it as a squad," McLaughlin said. "Fabian and I have a great shot at it again. "If we can make sure we don't make as many mistakes as last year we should be okay."
Source :nzherald.co.nz
Comments
comments