FITTIPALDI EXOTIC DRIVING JOINS ACTION EXPRESS RACING AS AN AFFILIATE SPONSOR FOR THE 2016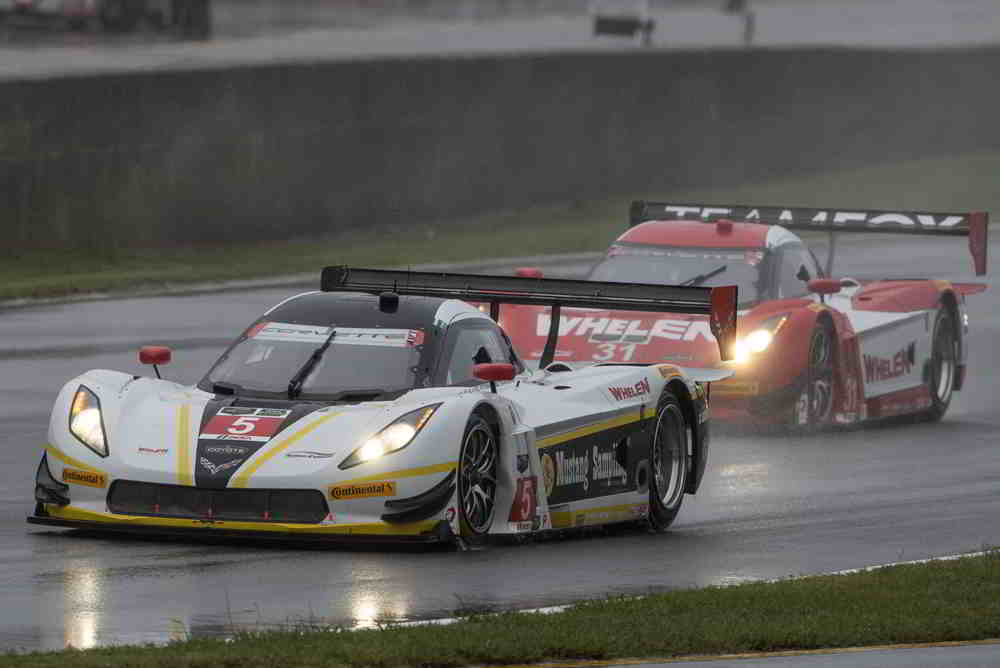 Fittipaldi Exotic Driving has joined the Mustang Sampling Chevrolet Corvette Daytona Prototype fielded by Action Express Racing for the 2016 IMSA WeatherTech SportsCar Championship season.
After years of thrilling motorsports enthusiast across the globe, Christian Fittipaldi is set to embark on another exciting adventure with his new Fittipaldi Exotic Driving program. Fittipaldi will give race fans and automobile enthusiasts an opportunity to satisfy their need for speed in some of the top exotic supercars in the world.
While Fittipaldi has been busy completing two consecutive championship sweeps in IMSA's prototype class, he's still found time to interact with fans who share his same passion for speed and performance. Through his Fittipaldi Exotic Driving experience, those fans will have the opportunity to satisfy their need for speed in a closed-track environment.
"People simply love cars," said Fittipaldi, the two-time and defending IMSA WeatherTech SportsCar champion. "Through Fittipaldi Exotic Driving we're going to be able to help them take that love to the next level and try their hand with some of the best super cars available. And for those who don't want to drive but still want a thrill ride, they'll be able to get that with one of the best super cars available."
"It's exciting to be able to partner Fittipaldi Exotic Driving with Action Express Racing and the No. 5 Mustang Sampling Chevrolet Corvette Daytona Prototype, said Fittipaldi Exotic Driving president Bill Scott. "With what the team, João Barbosa and Christian have been able to accomplish the last two seasons, we're certain that we'll be able to generate great brand exposure through our partnership. There is no better place to raise awareness and elevate our brand than in IMSA's WeatherTech SportsCar Championship."
After competing in the Roar Before the 24 at Daytona International Speedway January 9-11, Fittipaldi will fly to Dallas, Texas for the January 15 media preview.