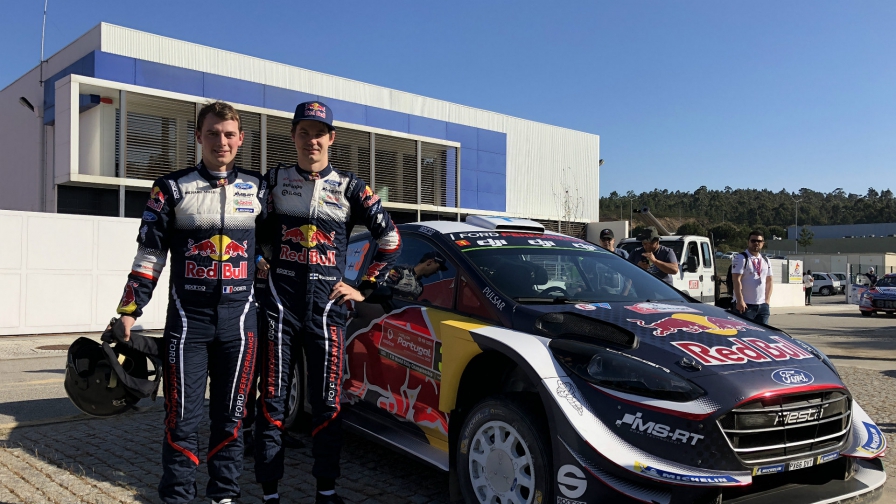 WRC Promoter and the M-Sport Ford World Rally Team joined forces to offer the once-in-a-lifetime experience when WRC+ All Live was launched in January. All platform subscribers were eligible to win the prize.
Raphael Hack, who lives in the same region of Belgium as rally winner Thierry Neuville, won the chance to be strapped into the Suninen's Fiesta for an exhilarating run through the 4.6km Paredes shakedown stage.
The run proved to be the fastest that the Finn set during his shakedown session.
Source: http://www.wrc.com
Comments
comments