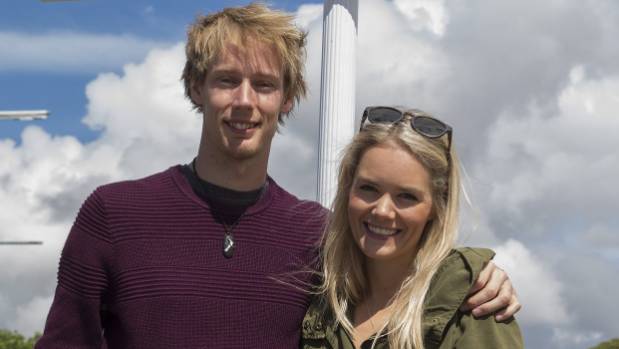 Kiwi motorsport ace Brendon Hartley will wed his long-time partner Sarah Wilson in Auckland on Wednesday.
The ceremony will take place at Mudbrick Restaurant and Vineyard on Waiheke Island, a Mudbrick staffer has confirmed.
The upmarket eatery is a favourite of celebrities including Eva Longoria and Taylor Swift.
Hartley and Wilson have been together for about 12 years and got engaged in 2016.
Mudbrick has been consistently named among New Zealand's top restaurants.
Hartley, originally from Palmerston North, became New Zealand's first Formula One driver in 33 years in 2017.
The 28-year-old also won Le Mans and the World Endurance Championship with Porsche.
He will take on his first full season of Formula One this year with the Toro Rosso team.
A number of Formula One racers have been spotted on Waiheke ahead of the nuptials, including Australian Daniel Ricciardo.
Source :Stuff.co.nz
Comments
comments