RNW interview's Victor Franzoni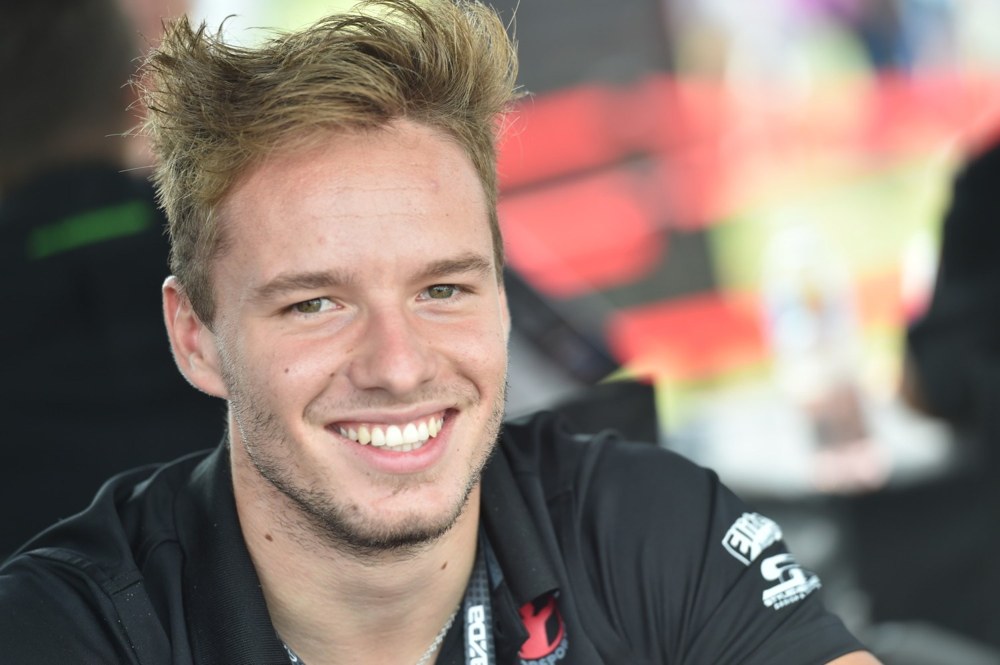 Victor is a young Formula champion from Brazil!
Hi, Victor, I would like to thank you for taking the time to answer our questions here at RNW as we get to know you a bit more!
You have had a very successful 2017 campaign what factors do you attribute to this great year of racing?
I think on 2017 the most important factors for my winning were a great car provided by Juncos Racing in every race, I was really confident and we had the luck on our side, with all of this we could manage to win the championship
What are your expectations going forward into the 2018 season?
My expectation is to win 2018, I don't know if I'll have another chance to race in Indy Lights so I'll do my best and try to win this year so I can move up
How do you feel about being 22 years old and already the champion of a top ladder series like the Pro Mazda?
It's really nice, It's the best feeling ever, the age is not a big thing but be the champion from a championship like Pro Mazda is great.
Do you have any exclusive news to share with us?
I think the only news I have is that I'll be racing with Juncos Racing again in 2018 and I'm super excited for that, I'm sure we can do a great year again!!
Which series is your end game objective?
My goal is to be an Indycar Driver, It's my dream. This year I have the chance to do this so I'm looking forward.
Electric or traditional combustion engines and why?
I still prefer combustion engines, I'd enjoy a lot to drive Formula E, but I still love the smell and the sound of a big engine.
What are your plans past the 2018 season?
During 2018 besides the race I'll be working coaching and mechanic for go-kart and cars, and training a lot on the gym to be ready for the Indy Lights.
Comments
comments