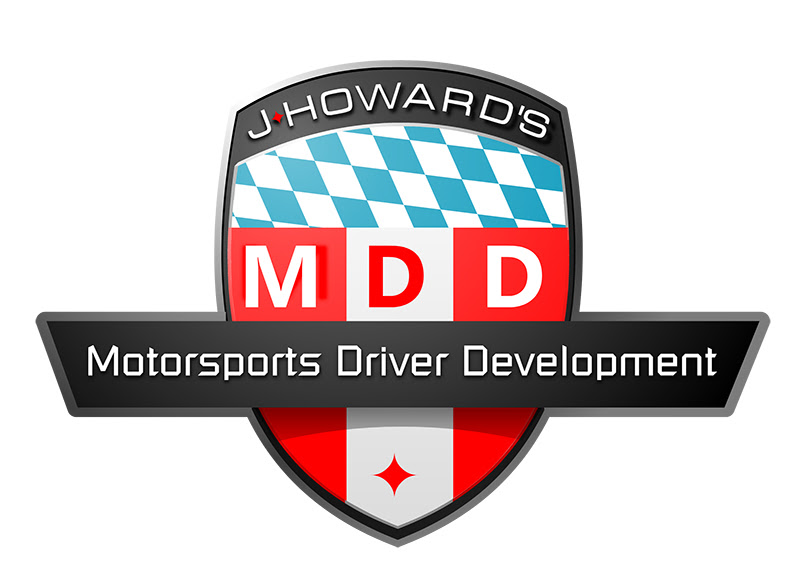 "MDD program will compete in all the WKA Winter Cup events"
With the 2015 karting season now complete in the United States, Jay Howard and his Motorsports Driver Development (MDD) Program have now shifted their focus and are already working on their 2016 program. With plans to compete in several high profile karting series throughout the country, the squad will kick off their 2016 campaign at the World Karting Association (WKA) Manufacturers Cup event in December.
Taking place inside turns three and four at the famed Daytona International Speedway in Daytona, Beach, Florida, MDD will continue to work on the driver development aspect of the sport through data analysis, video analysis and on track decision making as they kick off the 2016 season.
"We are very excited about the upcoming season," explained Verizon IndyCar Series Driver Jay Howard. "We got our feet wet in 2015 and are now ready to attack 2016 and beyond. We have a few spots available under the MDD tent and will be offering a variety of different services from basic driver coaching and training to full blown arrive and drive programs."
With a full 2016 schedule set to be announced, Jay Howard and MDD with the assistance of Kregg Hurlbert and KartCraft LLC can confirm that they will participate in all three of the WKA Winter Cup events.
Howard added, "The MDD program is pretty unique as I do not care what brand of chassis the driver is on, who the engine builder is or where the driver's parts or supplies come from.  We are working with drivers to assist in their efforts of improving their race craft."
Working with MDD for the first time at last week's SuperKarts! USA (SKUSA) SuperNationals in Las Vegas, Braden Eves showed speed in a talent filled TaG Senior field. Looking to build on that momentum moving forward, Eves will look to challenge for the victory at the WKA Daytona event in several senior classes.
Stay tuned for future announcements from Jay Howard and the Motorsports Driver Development Group.
For more information on Jay Howard's Motorsports Driver Development program, please contact him via e-mail to Jay@JayHoward.com or visit him online at www.JayHoward.com.