RNW interview's Stefan Rzadzinski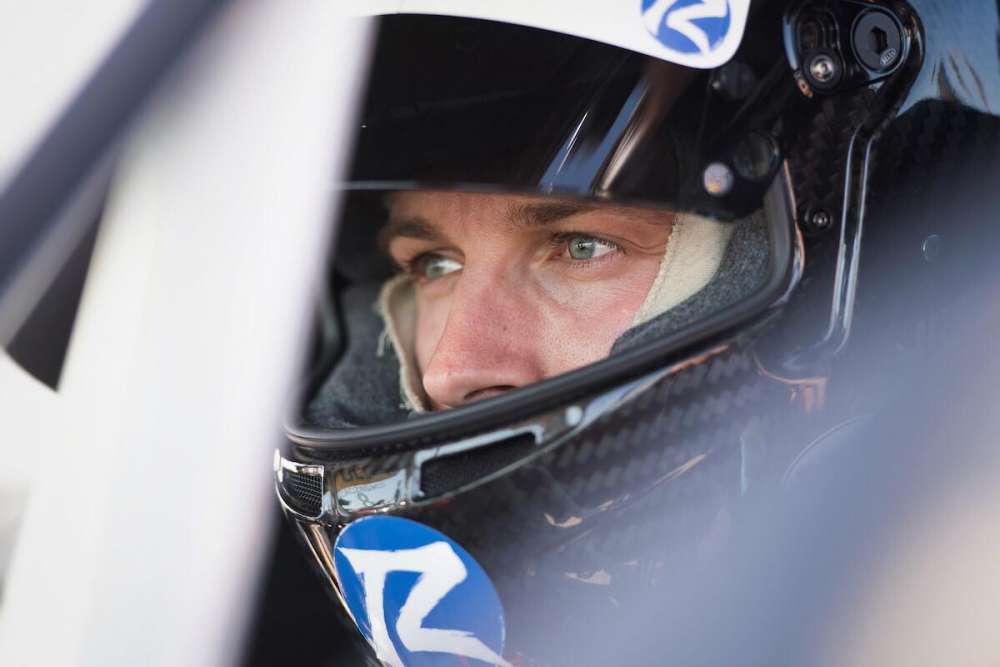 Stefan Rzadzinski a really smart driver and coach which is from Poland like me, 
Dziękuję za wywiad.
Hi, Stefan thank you so much for this interview and congrats on your Porsche cup drive just recently announced.
A: Thank you, very excited for the rest of the season.
You have raced 3 successful seasons in the Nissan Micra and have always been in the top 3 do you think this season is going to be the one where you win it and why?
A: This year, I won't compete in the Micra as we'll be focusing on the Porsche GT3 Cup program with Downtown Porsche/Speedstar Motorsports.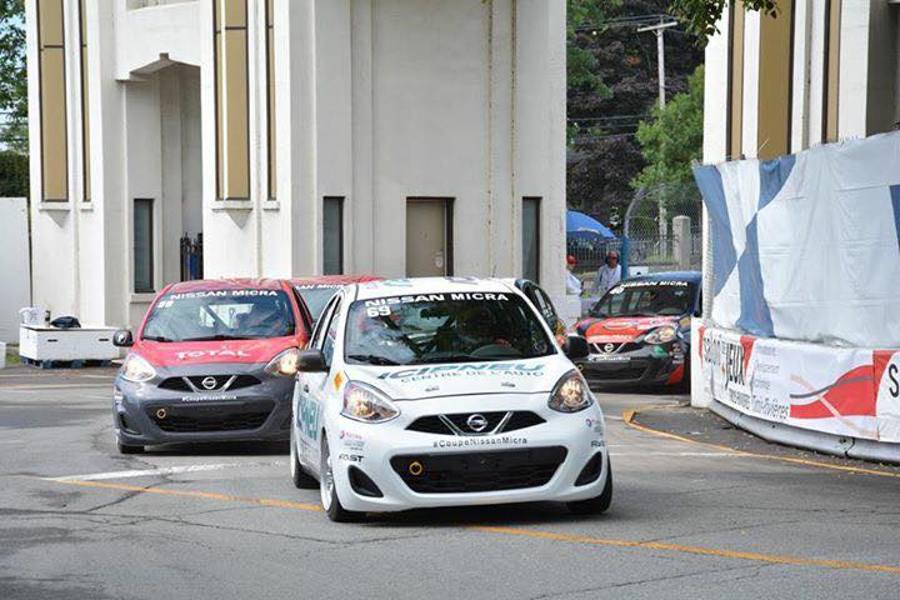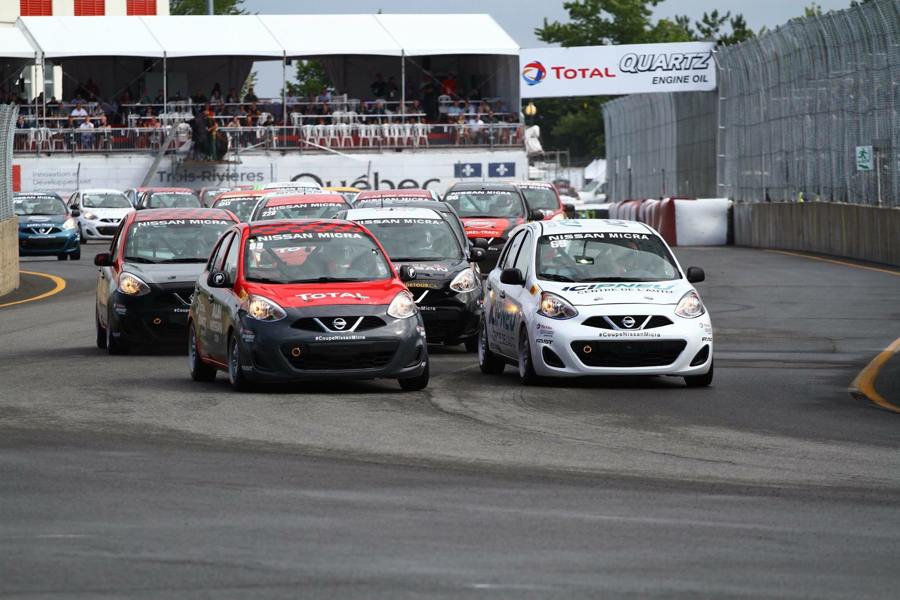 In formula 1600 you had great races why did that not translate to aero kitted formula's like Indy lights and usf2000?
A: I loved my time in formula cars. I did one weekend of Indy Lights as an inexperienced 18-year-old kid, so that was a difficult one. We had some up-and-downs as a team in Star Mazda and USF2000. It was always difficult with a small budget and trying to compete at the top level when worried about if the next mistake would end your season – which is inevitably what happened.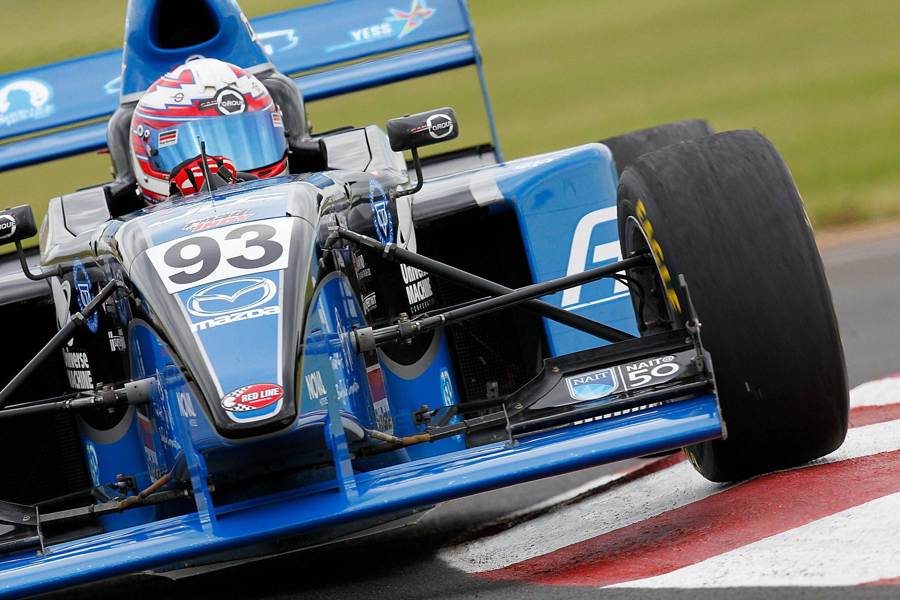 You have a great following having won an entry in the race of Champions how do you entertain this relationship with these fans?
A: Getting into the Race of Champions was very special and it couldn't have happened without so many people getting behind me. I'm very grateful for their support and working hard to make sure everyone's belief in me pays dividends for bigger things in the future.
What type of racing car is your favorite and why?
A: Whatever racecar I'm competing in at the time! That sounds like a terrible answer, but it's true. I've had some of my best and hardest races in a Micra, but also loved competing in things like an LMP3 car on the same weekend.
However, my heart growing up was in open-wheel so I have a soft spot for that type of motorsport. Greg Moore was my hero when I was a kid.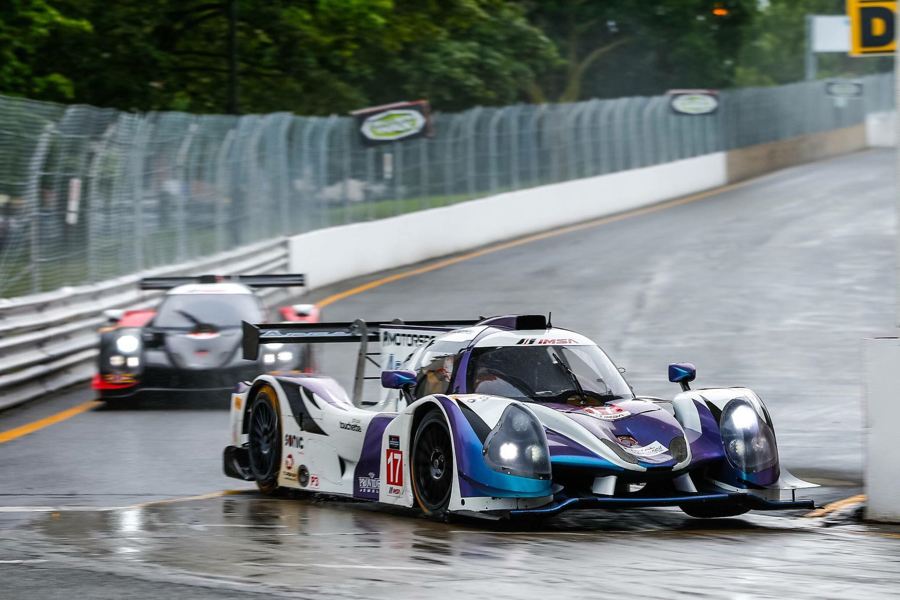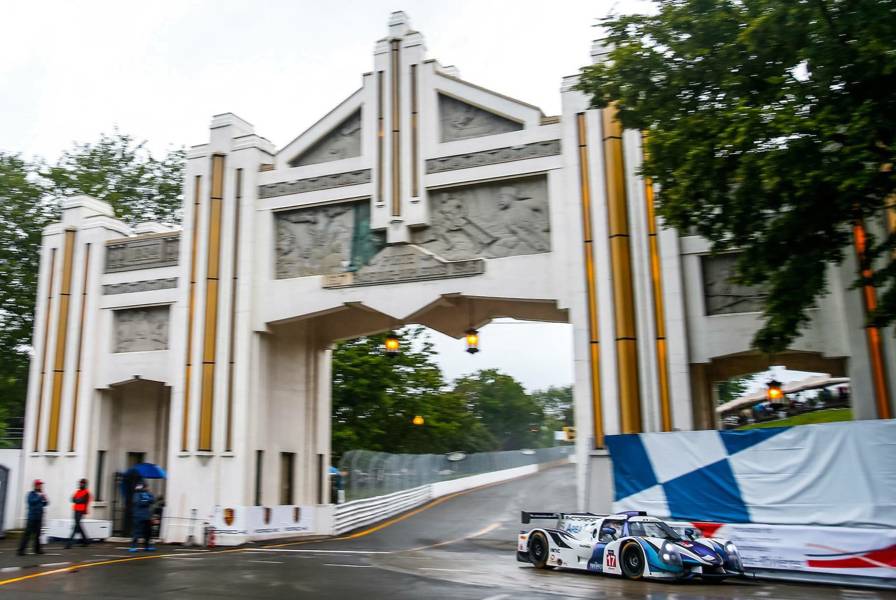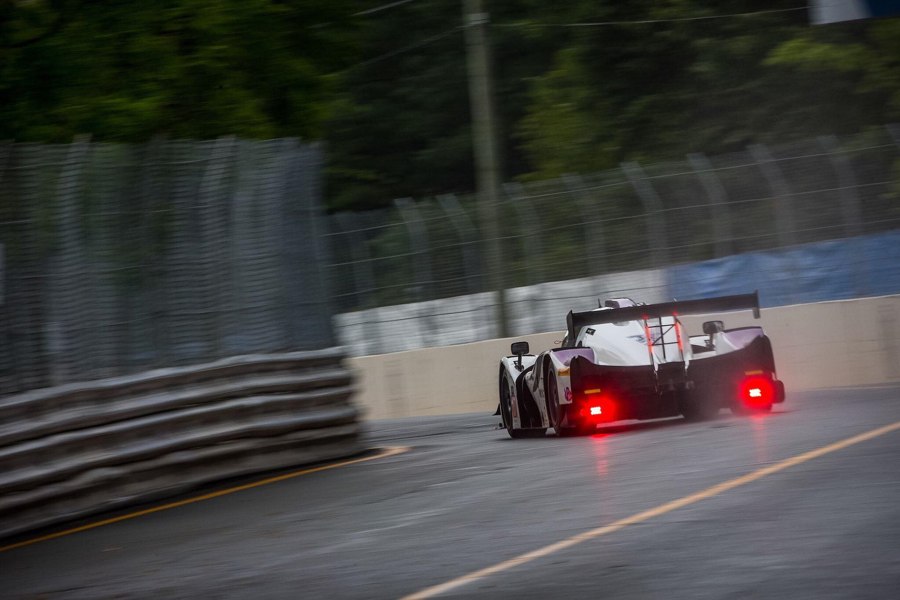 What are your expectations for this year of racing?
A: I expect us to be competing for wins and podiums this year. We're going to do our best to get more time in the racecar to prepare for the next rounds and be ready for Rounds 3+4 of the Ultra 94 Porsche GT3 Cup Canada Challenge at Canadian Tire Motorsports Park.
Having so little time to get to know your new car what are your expectations for this first race?
A: This is answered post-race, but I can give honest feedback. I would have loved to be on the Canadian podium, but it wasn't meant to be. We tried a lot of settings on the car, including on Race 1. Some worked, some didn't. That's the challenge of racing in a new car without having the experience of even a single test day.
I was very optimistic we could be on the podium on Race 2 but unfortunately, we had a bit of an electronics issue which took me out of the race very early. I'm really excited to work with the Downtown Porsche/Speedstar team, I know we'll be a team to watch.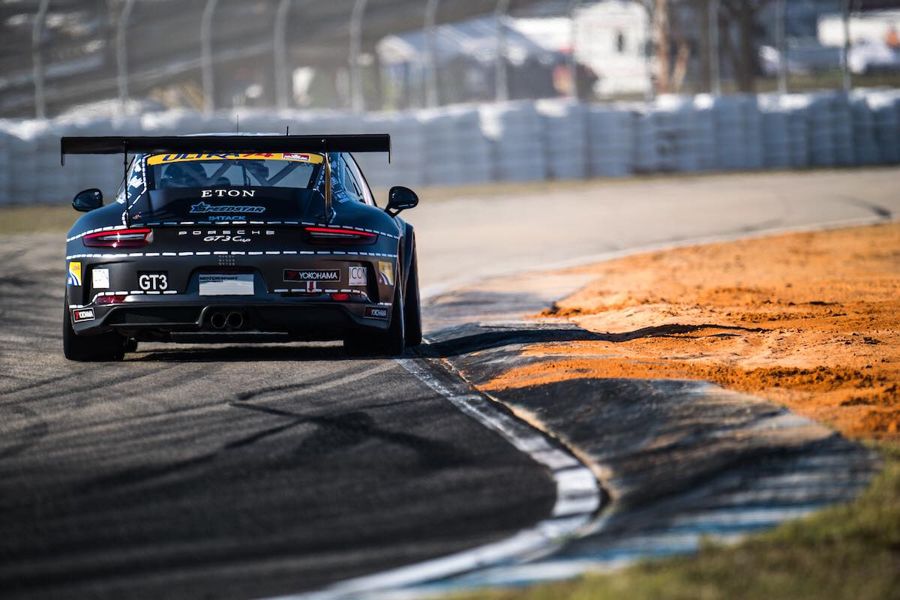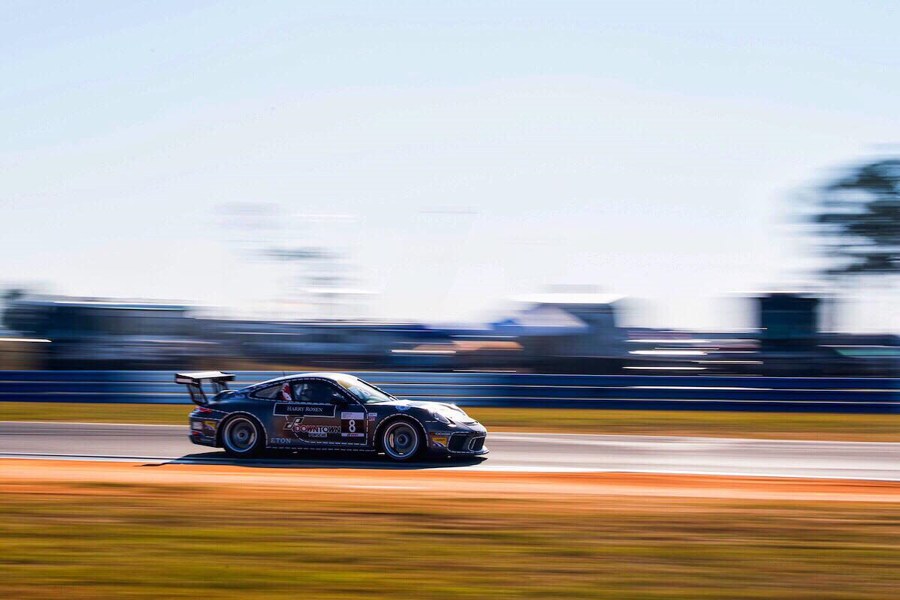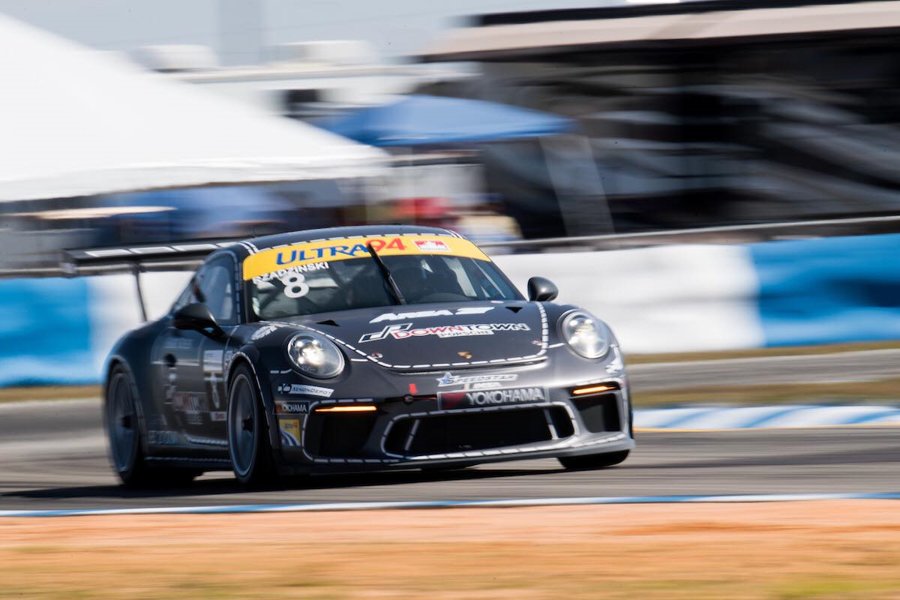 Given the option to drive with the team you wanted and the car, you wanted which team and car would that be and why?
I'll answer these from the era of when I was a kid:
1.1996-1997 Williams Formula 1 when Jacques Villeneuve was their driver
2. 1990's-early 00's Players Forsythe IndyCar team
Having raced in the ROC what was your best memories of this event and would you participate again please elaborate?
Being around the legends of the sport for a weekend is something you can not put a price on. It was so special in every way and I know I could not recreate it.
Tom Kristensen was really kind to me and I'll never forget that.
I'd love to participate again! I want to get there on a proper invite next time, not a vote.
If you are not racing what are you doing?
Coaching at Area 27 Motorsports Park in the Okanagan region in BC.
I'm a full-time racing driver now and I do high-performance driver coaching as well.
Thank you very much for taking the time to answer my interview would you like to thank you sponsors and any other people who are important to you.
I'm pleased to work with Area 27, Rebellion Brewing, Goldmark Diesel, Canadian Mortgage Experts, AlgaeCal, Christenson Developments, and more this season.
We'll be ready to fight for the top spot for the rest of 2018.
Comments
comments